Prof. Sudhir addressed students of DoMS on the topic "Marketing Analytics" where he dissected the idea.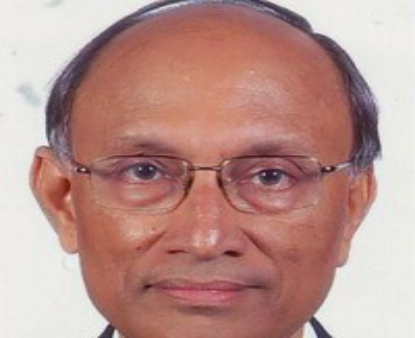 Mr. ShankerGopalkrishnan DoMS, IIT-Madras witnessed an insightful talk by Mr. Shanker,.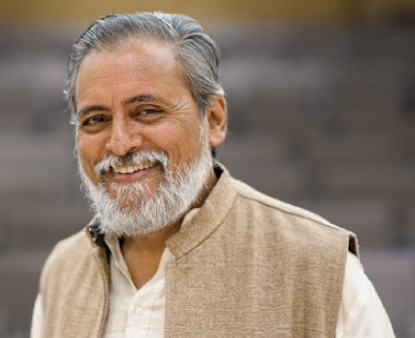 Dr. Anil K Gupta illuminated the topic - 'Grassroot innovation- Researching Sustainability from bottom.

Prof. LakshmanKrishnamurthi, Aaron Montgomery Ward Distinguished Professor of Marketing.