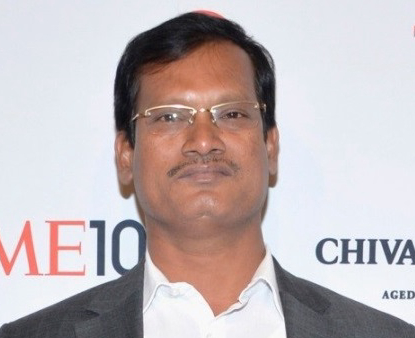 Arunachalam Muruganantham
Fondly known as India's menstrual man, ArunachalamMuruganantham is a social entrepreneur from Coimbatore in Tamil Nadu, India. ..read more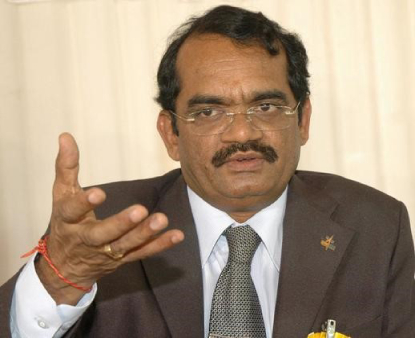 Dr Mylswami Annadurai
Dr.M.Annadurai, is a distinguished scientist and Director of Satellite Centre (ISAC) at the Indian Space Research Organization (ISRO), Bangalore.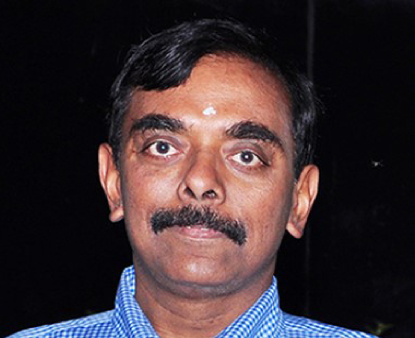 K Shridharan
K Sridharan is the Founder and President of Sankara Eye foundation, USA, and the Chief Product Officer at Zan Compute, Inc. - a smart building IoT company.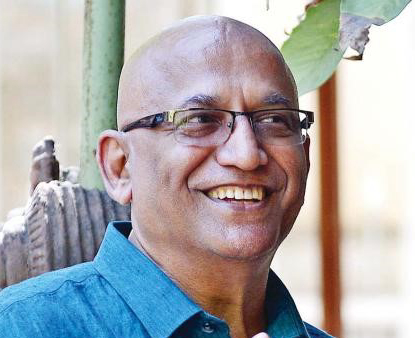 Mr. Raja Krishnamoorthy
OD Consultant and Director
Talent Maximus India Pvt. Ltd
Topic: Transformational leadership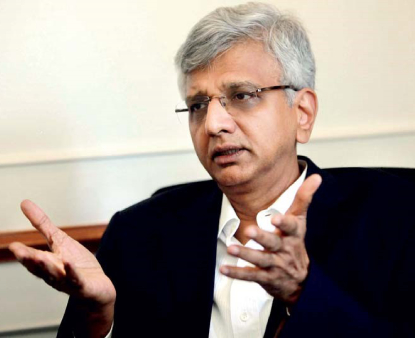 Mr. M G Prameswaran
Brand Strategist
Founder Brand-Building.com
Topic: Based on his book "Nawabs, Nudes, Noodles – A Yen for Branding" elaborated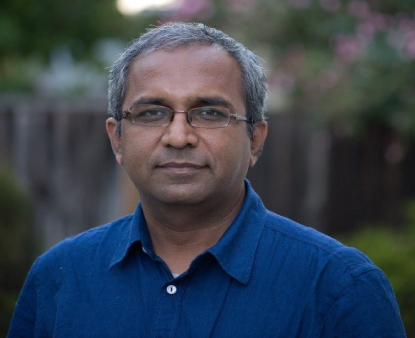 Mr.Venkat Viswanathan
Founder and CEO, LatentView Analytics
Topic: The rise of Numerati- the myth behind analytics and what is the road map for it in the years to come.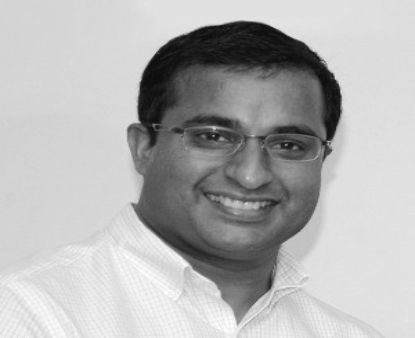 Mr.Kiran Reddy
CEO, SPI Cinemas
Topic: Disruptive Strategies for Businesses: A Personal Journey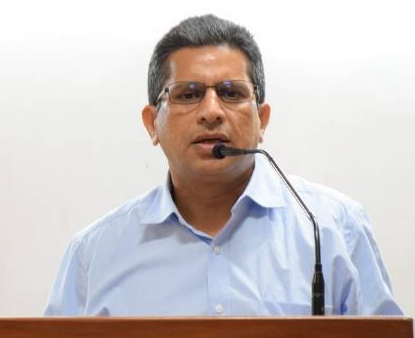 Mr.RamakrishnanKalyanaraman
Sr. Managing Director
Spark Capital Advisors (Inida) Private Limited
Topic: Dealing with Exuberance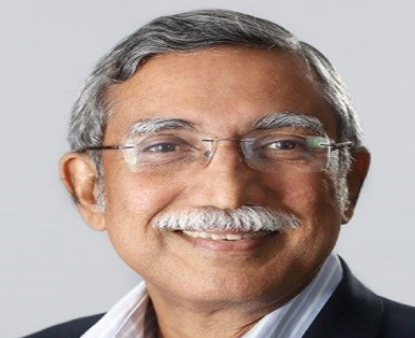 Mr. Raj Nair
Chairman, Avalon Consulting
Topic: Digital transformation of business- why you should care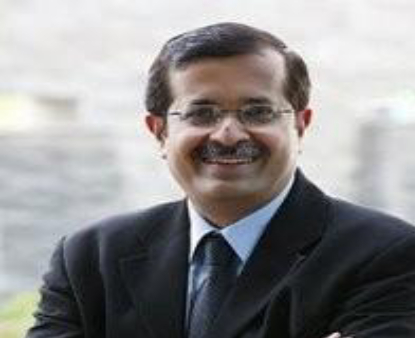 Mr. Krishna Gopal
Global Head,IT Business, Tech Mahindra
Topic: IT and Businesses and how impactful has information systems been for the success of business.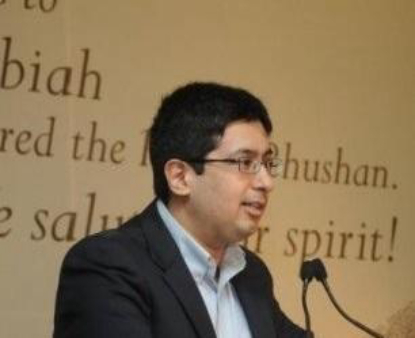 Mr.Vikas Chawla
Founder of Social Beat and Influencer.in
Topic: The role of social and digital marketing in the current business scenario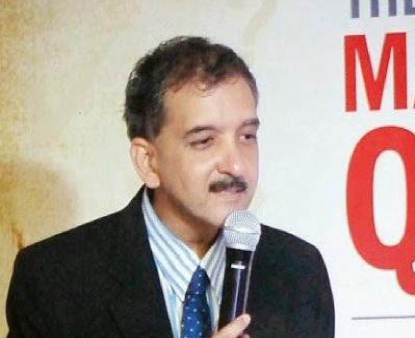 Mr.Sumanth C Raman
Television Anchor and Political Analyst
Topic: The role of communication through social channels in modern world and how to digests the news provided by any mainstream media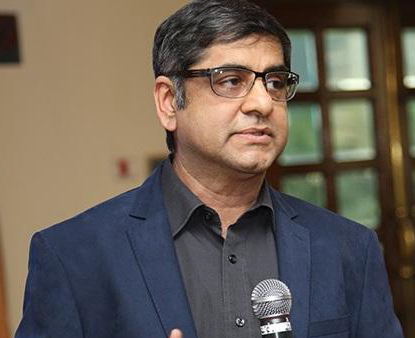 Mr.Lalit Jagtiani
Digital Transformation thought leader in SAP and author of the book "when change happens"
Topic: Be there when change happens. How should one be ready to take the opportunity provided when changes happen.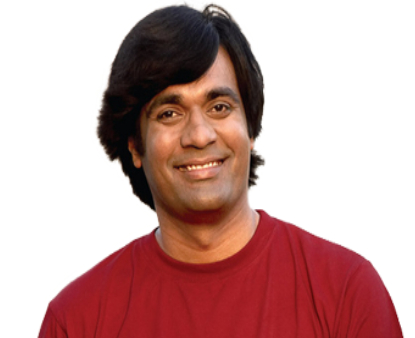 Mr.Kiruba Shankar
CEO of Business Blogging & founder Director of F5ive Technologies
Topic: Life lessons that should be taken from his profession