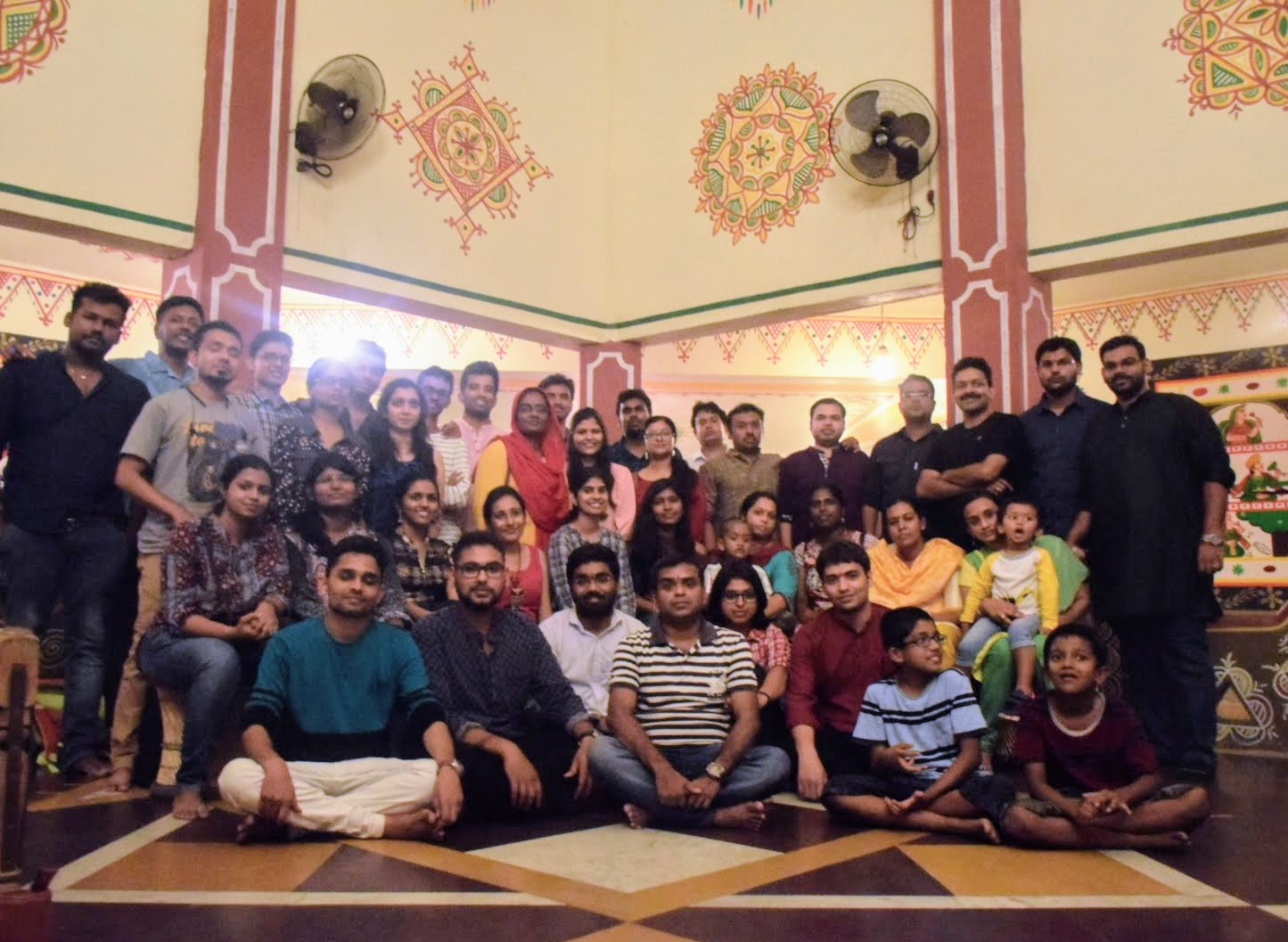 The flagship doctoral research programme is a full-fledged research programme designed to prepare and provide exceptional faculty resources for management teaching and research. It moulds professionals capable of leading industrial research and development activities. The programme helps expand the body of management knowledge into niche fields through knowledge creation and transfer. The time frame is usually 4 to 5 years.


These programmes are intensive and rigorous, aimed at training research scholars for leading academic and corporate research programmes and careers. The department currently has around 107 Ph.D. scholars and 58 M.S. scholars working on application-oriented as well as theoretical research leading to conceptual and empirical models.

Core Areas of Research




Thrust Areas for Research



 Finance

Corporate Finance - Financial Decision Making, Family Business Management, Financial Modelling & Forecasting, Banking and Risk Management.
Financial Markets - Capital Market, Bond Market, Commodity Market, Derivative Market, Market Microstructure.
Venture Capital and Private Equity, Small and Medium Enterprises, Real Options.
Developmental Finance, Development Studies, Infrastructure Finance, Public Sector Finance, Behavioural Finance.

  

 HR & OB

Organizational Behaviour, Positive Organizational Behaviour, Leadership and Organization Development (L&OD), Cognition, Spontaneous Mental States and Goal Directed Behaviour Across Contexts.
Behaviourism - Combining Elements of Philosophy, Methodology, and Psychological Theory, Employee Voice and Silence, Workforce Diversity and Inclusion, Judgement and Decision making.
Human Comfort Studies, Social Neuroscience, Human Resource Management, Training & Development, HR Audit, Workplace Teams, Work-Life Balance.
Family-Friendly HR Policies and Practices, Employee Wellbeing, Women in Management and Entrepreneurship.
Employer Branding, Corporate Sustainability and CSR, Technology and Human Interface, Knowledge Sharing / Hiding Behavior.
Workplace Emotions, Ancient Indian Wisdom in Management.
Creativity & Innovation, Cross-Cultural Research.
Integral Education, Teaching-Learning Practices.

 Information Systems

Preference Elicitation, Electronic Negotiation Tactics, Electronic Shopping Agents, Analytics in Cloud Computing.
Smart Phones and Healthcare Web Personalization, Information Privacy, IT Usage, Adoption, Business Value, IT Services, Cloud and Emerging Business Models.
eGovernment Systems, Social Network Mining, Recommender Systems, Mobile App Analytics, Econometric Modeling.

 Integrative Management

Strategy and Policy Studies.
Technology Management.
Business Model Innovation.
Entrepreneurship.

 Marketing

Sales Person Performance, Branding in emerging economies.
Corporate identity, B2B Marketing, Entrepreneurial Marketing.
Bottom of the Pyramid Market, Food Marketing.
Gamification in marketing, Human engagement with AI powered devices​.
Consumer behaviour online & offline - Perception, Motivation, Intention, etc.
Consumption communities, Luxury and Environmentally Responsible Consumption, Developing Psychometric measures/scales.​

 

 Operations Management

 

 

Supply Chain and Logistics, Green Concerns, Healthcare and Food Sectors.
Game Theoretic Models.
Pricing and Revenue Management, Scheduling in Manufacturing and Service Operations.
Integrated Production, Logistics and Inventory Optimization in Supply Chain Management.
Behavioural Decision Theory.