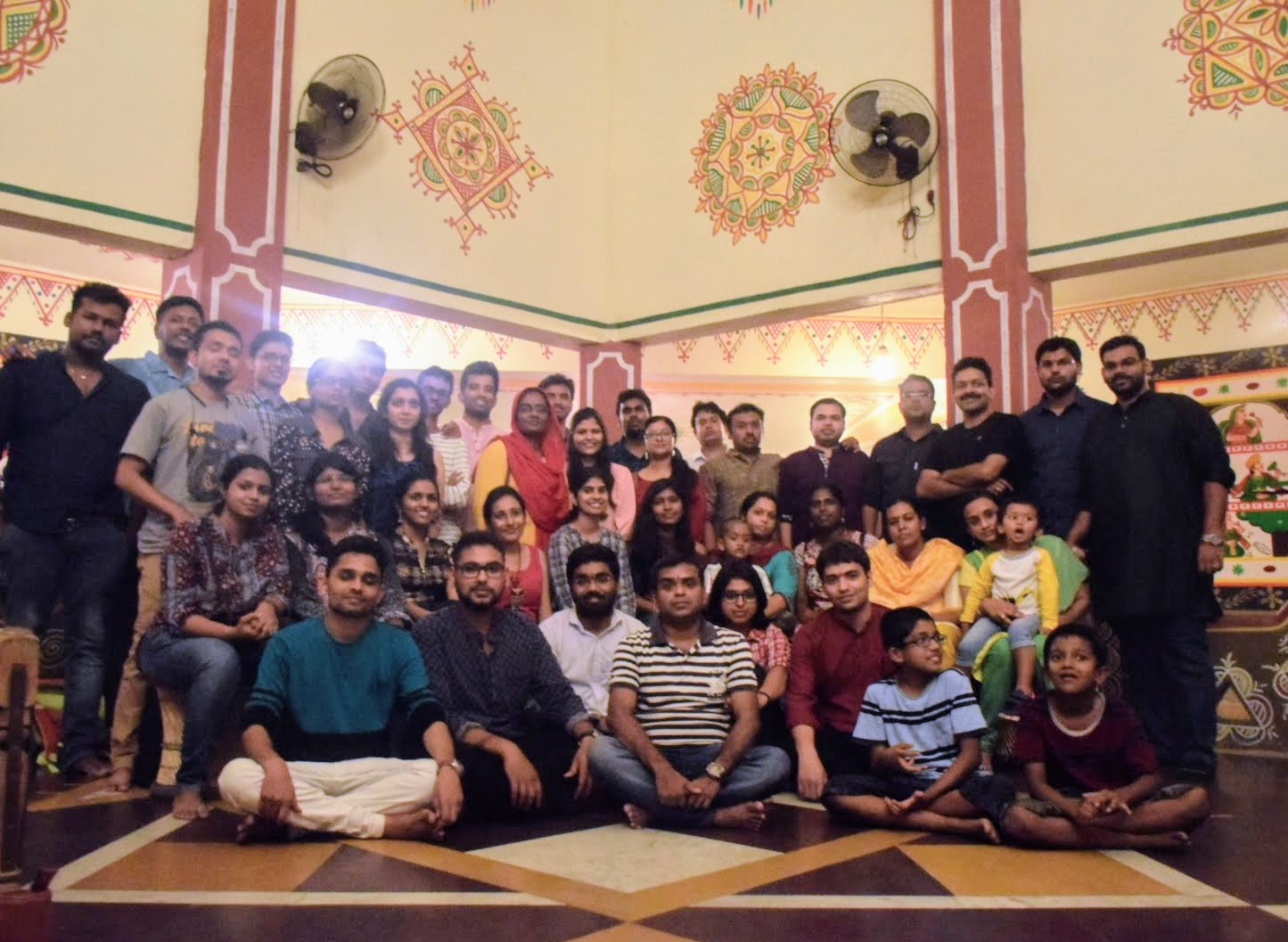 The flagship doctoral research programme is a full-fledged research programme designed to prepare and provide exceptional faculty resources for management teaching and research. It moulds professionals capable of leading industrial research and development activities. The programme helps expand the body of management knowledge into niche fields through knowledge creation and transfer. The time frame is usually 4 to 5 years.


These programmes are intensive and rigorous, aimed at training research scholars for leading academic and corporate research programmes and careers. The department currently has around 107 Ph.D. scholars and 58 M.S. scholars working on application-oriented as well as theoretical research leading to conceptual and empirical models.

Core Areas of Research




Thrust Areas for Research



 Finance

Corporate Finance: Financial decision making, Venture capital and private equity, Small and medium enterprises , Infrastructure finance, Public sector finance; Real Options, Developmental Finance
Financial Markets – Capital market, Bond market, commodity market, derivatives, market microstructure, Behavioural Finance
Financial Modeling & Forecasting
Banking and risk management

  

 HR & OB

Consumer Behaviour Positive Organizational Behavior: Workplace Emotions, Ancient Indian
Wisdom in Management, Creativity & Innovation
Cross-Cultural Research
Cognition in organizations
Corporate Sustainability: Responsible Business
Comparative Management Systems
Global leadership: Mindset, Potential, Practices
Work and Wellness
Training & Development 
Workplace teams

 Information Systems

Electronic commerce, e-governance, web personalization
Business analytics, mining for leather industry, web-mining, business value of analytics
IT services and management, sourcing of IT, cloud computing, pricing, preference elicitation for cloud services, cloud business models

 Integrative Management

Data Science and Analytics
Technology transfer, Innovation and Entrepreneurship
Experimentation and reinforcement learning
Competitiveness and business excellence
Public Systems

 Marketing

Career Management
Experiential Marketing
Advertising

 

 Operations Management

 

 

Supply chain and Logistics: Green concerns, healthcare and food sectors
Game Theoretic Models
Scheduling in manufacturing and service operations
Integrated Production, Logistics and Inventory Optimization in Supply Chain Management
Behavioural Decision Theory
Comprehensive Viva
The comprehensive viva will be held between 12 to 18 months after registration for PhD programme. 
Upcoming comprehensive viva:
Dhandabani S (MS18D201)
Jasmine Banu J (MS17D200)
Kishore Thomas John (MS17D020)
Rajesh Kumar (MS17D015)
Sanjay K (MS18D008)
Nitika Gaba (MS18D010)