IER Committee / Alumni Committee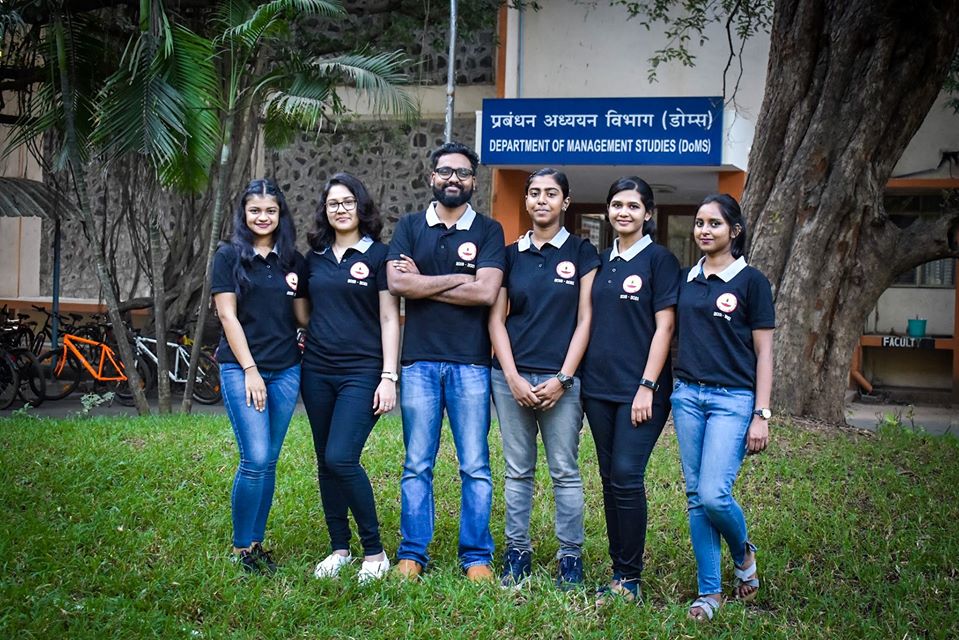 The International Exchange Relations Committee prepare factsheets for various universities that students may want to go on exchange to. They facilitate the selection and screening process   for students interested in foreign exchange programs and ensure smooth functioning of the same. They are also responsible for widening the contacts base of foreign universities by maintaining good relationships with incoming foreign students.
The mission of the Alumni Committee is to build a strong relationship and facilitate exchanges between the Department of Management Studies, IIT Madras, and its alumni. The Committee provides a platform for all stakeholders to share knowledge and support as we unite towards excellence.
Additionally, it also focuses on developing and maintaining networking avenues that further strengthen the high stature of the Department amongst the alumni, and the industry. Through the quarterly newsletter, alumni meet, alumni talks, etc, the Alumni Committee fosters a relationship with its alumni and serves to enrich the student's understanding of the business world.