Sports and Cultural Committee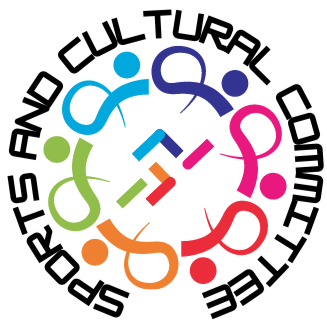 A quirky conglomeration of several dynamic and high-octane individuals, the Sports and Cultural Committee is the breath of fresh air of the Department of Management Studies, IIT Madras. It strives towards being an embodiment of energy and vigour by conducting a plethora of sports and cultural activities for the workaholics, that MBA gloats over about having turned all individuals into.
The committee boasts of infusing life amidst the echoing monotony and lethargy that sometimes seem to overpower the management life. Fun is their middle name, and they, sure, stick to this title every single time. They have never failed to effuse an aroma of joy and festivity from every nook and cranny of the department on every single occasion. Epitomising the twin traits of innovation and light-heartedness, the Sports and Cultural Committee is there to imbibe a smile onto your faces besides bragging of being the most lively committee of the department.
Contact : doms_sportsandcultural@smail.iitm.ac.in