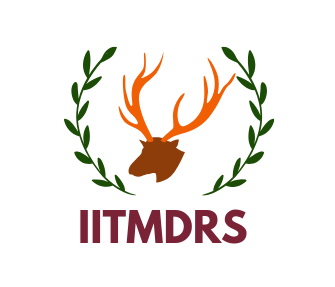 IIT Madras DoMS Research Symposium 2021

Grow together, Inspire together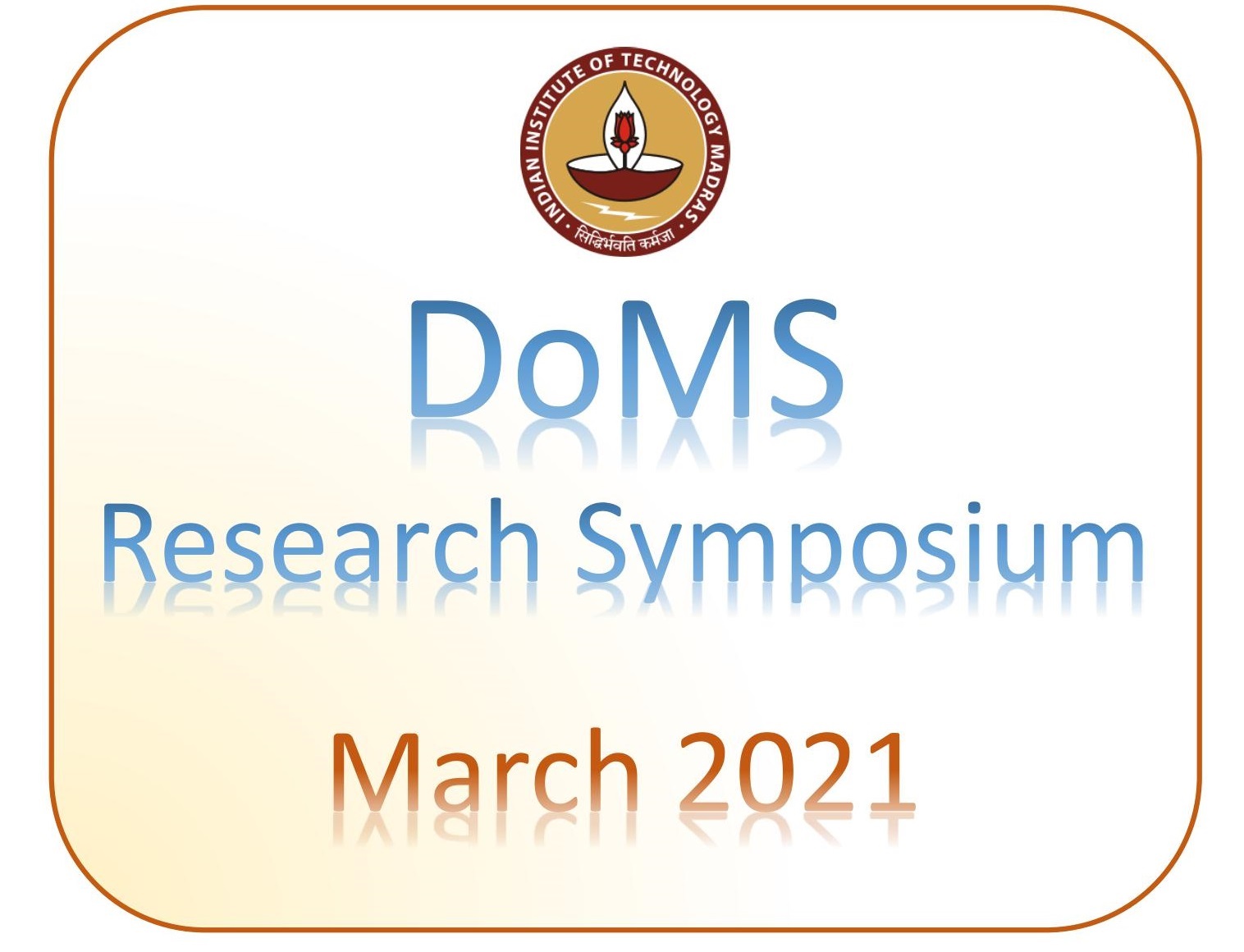 COORDINATORS

   Faculty Coordinators:

   Student Coordinators
The Department of Management Studies, IIT Madras is happy to roll out the call for papers for IITMDRS 2021, which will be held on 18th and 19th March 2021. The inhouse symposium* aims to bring together research scholars from across functions to present and discuss their research with senior academicians and get collaborative support from the research fraternity. Our inherently multi-disciplinary background is conducive for furthering debates in the management discipline and initiating and changing the course of scholarly conversations. As part of the symposium, the scholars of DoMS will present their research, along with other guest speaker sessions, workshops and other activities planned.


We welcome papers in the following categories: a) Research papers b) Review/Conceptual papers c) Work-in-progress papers/ Poster presentations.

A double-blind review process will be conducted by a panel of faculty members and scholars who will also serve as discussants during research presentations. Each submission will be evaluated on the basis of both reviewer and presentation score.

*Please note that the research symposium is only for the research scholars of DoMS
IMPORTANT DATES


Last Date for Submission – 05th March 2021
Communication of Decision – 15th March 2021
DoMS Research Symposium – 18th and 19th March 2021
Please submit your manuscript on EasyChair after having read the detailed guideline.
For author guidelines please visit:
Author Guidelines