About
Samanvay, as the name suggests, is the confluence of thoughts and ideas, co-ordination of knowledge and skill and synthesis of prowess and brilliance. But still all of them refer to the universal law of composition by Aristotle. "The whole is greater than the sum of its parts." This event is synonymous with passion, frenzy, enthusiasm and lot of fun. The three-day management phenomenon is DoMS IIT-Madras' annual B-school festival. It is the showcase of clash among the most astute and accomplished business brains of the country when they pitch their wit against each other in events that challenge their diverse managerial capabilities in the field of Marketing, Finance, Analytics, Operations, HR, Consulting, Economics ,Business plans and much more!
Theme
Our theme for this year is "Building Sustainable Economies." The key to long-term development, growth, and improved quality of life rests on being able to transition and build economies that are sensitive to the synergy between humanity and the limited resources that are available to us. Amidst significant conversations about environmental and social economies happening globally, sustainability is at the forefront of business priorities. There is a need to explore potential, innovative business models TITLE This year, Samanvay is set to encourage the spirit of innovation and building sustainable economies.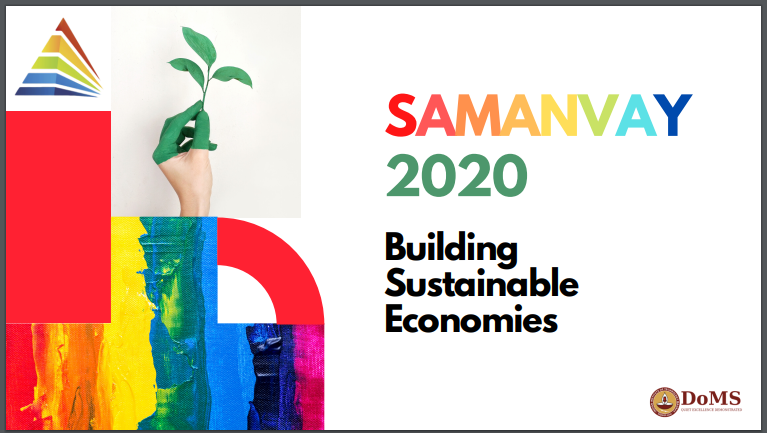 Conclave Lecture Series and Panel discussion
Conclave comprises the Lecture Series and Panel Discussions of Samanvay. It focuses on bringing together the pioneers and experts to put forth their views on the theme 'Building Sustainable Economies'. The culmination of the experiences of delegates from a broad spectrum of industries who have encountered similar problems and with a foresight to future challenges is an excellent way to obtain insights and new ideas. This congress of experts helps people to critically analyze the theme on hand and is the melting pot of inputs and experiences of the delegates from a spectrum of Industry.
Making seemingly complex ideas simpler, the Lecture Series provides a platform to eminent industrial stalwarts to share their learning experiences on the theme of the fest- 'Building Sustainable Economies'. The Lecture Series and Panel Discussions aim to foster a spirit of conservation and help build a culture of longevity in businesses and economies across the world. In that spirit, the speakers invited are amongst the foremost experts who have been practicing what they preach, and we hope to have an insightful conclave, with takeaways for all involved.
EVENTS AND WORKSHOPS
FLAGSHIP EVENT Udyami:  Udyami gives an opportunity for students to develop innovative business models and present it to esteemed business professionals. Participating teams have to come up with an idea for a business opportunity in any sector and devise a detailed plan. The business idea could address any of the below given points;
Emerging trend
Industry disruptive
Change in perception
New market
Improves existing business by identifying a weak link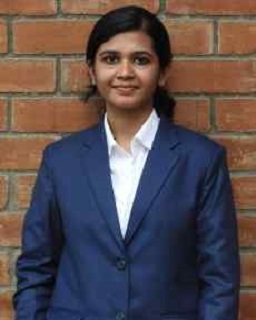 AADHI SHIVANI S
Events Head
+91 8870750977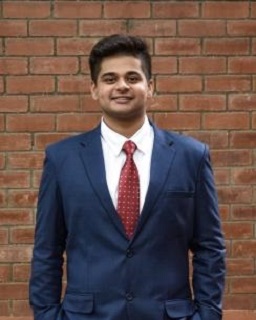 KARANDEEP SINGH
Sponsorship Head
+91 9903867992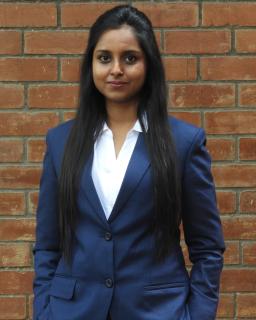 SHRUDHI SATYA
Logistics Head
+918279471937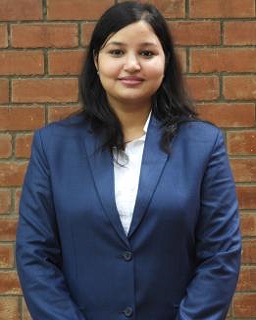 +91 9882357212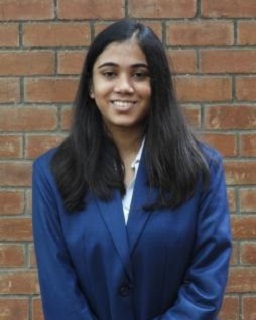 VAISHNAVI GUPTA
Publicity Head
+91 7355128702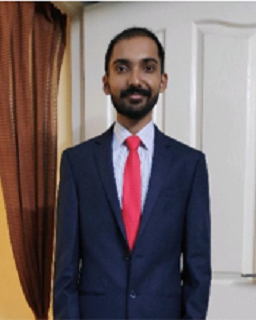 LAKSHMANAN R
Sponsorship Head
+91 9698429645
MarkIIT
In the dynamic field of marketing, change is the only constant. MarkIIT aims to bring together marketing aficionados to foster innovative thinking and keeping in line with the theme of our fest, topics of Green Marketing and sustainability will take center stage. The event is designed for teams of 2-3 members and consists of a series of challenges consisting of quizzes, video making and creative solutions.
DAKSHTA
Do you feel you're the master and commander of managing the input and output of resources? Do you think you have the knowledge to help convert materials and labour into goods and services as efficiently as possible? If these questions have piqued your curiosity then make a pitstop at DAKSHTA, where through a set of meticulously curated events, we plan on testing your knowledge, understanding and applicability on Operations Management and intend to bring out the inner Operations Manager in you.
AdHRit
"Human, not financial, capital must be the starting point and ongoing foundation of a successful strategy". An opportunity for all HR enthusiasts to check their HR knowledge and skills by competing with the best minds across different institutions. The competition aims to challenge participants to devise sustainable HR policies and practices – right from Talent Management, Motivation, Training and Development, HRIS to Managing exit process.
SaMania Shots
'A picture is worth a thousand words.' At Samanvay's photography event, it could be worth much more. Centered around the theme of sustainability and the environment, this event will inspire shutterbugs to capture beautiful moments, in a bid to inspire all of us to be more sustainable and environmentally aware. With two verticals of DSLR and mobile photography, this event facilitates versatile submissions, and demands photographers to tell a story of a thousand plus words, with just a picture.
Eco-stan
'The starting point is not design; it is sustainability'. The Economics event will test the managerial capability of the participants to cope with dynamic macroeconomic factors. There will be a preliminary quiz that will test their conceptual knowledge and general awareness, and a case study & presentation round that'll call upon their problem-solving skills.
Fynergy
The titular finance event, Fynergy is a series of challenges for budding number crunchers to prove their mettle across different verticals. Encourages participants to come up with the best and most efficient practices in the world of finance and display their prowess through the progressively difficult challenges.
Consularium
Developing relationships, delivering results. A consulting event that tests a participant's ability to think logically, strategically and find the best solution. This challenge could be related to any field of management. Participants will be expected to come up with peerless and feasible solutions.
Krunchh
An Analytics event that aims at finding and rewarding enthusiasts in the domain from B-schools across India. The event tests the ability of the candidate to analyse, interpret and use data to solve complex problems by employing Problem-solving, Applied Statistics, Advanced Analytics and Critical thinking skills.
Workshop - Design Thinking & Problem Solving
The workshop aims to –
Introduce the concept of Design Thinking
Familiarize participants with the core principles of Design Thinking
Explain the working of Design Thinking with the help of Illustrative examples
Give participants an opportunity to try their hands on some Design Thinking activities
This workshop will be conducted by Dr. Richa Agrawal, Associate Professor, Department of Management Studies, IIT Madras. Dr. Agrawal is an expert on Design Thinking and Insights. She has been conducting workshops on Design Solutions for the industry and offering Design Thinking courses at Business Schools in India and abroad. She uses a unique blend of Playfulness and Games in her workshops to help participants draw Insights and develop innovative solutions.
A PhD in Marketing from IIT Bombay, Dr. Richa continues to teach CRM, Marketing strategies & tools, Consumer behavior, etc. besides conducting programs and special sessions on Scale development & Survey design, Theory construction and modeling.
Certificates will be given to all the participants.