Our theme for this year 2018 is 'Sprinting towards Creative Disruption'. With the multitude of disruptive technologies coming up, industries, businesses and individuals need to implement and adapt them in meaningful and responsible ways. And it is imperative that we ride this disruptive wave at the crest rather than the trough by embracing agile governance..read more

The word "Samanvay" has multiple connotations namely confluence, co-ordination and synthesis. But still all of them refer to the universal law of composition by Aristotle.
"The whole is greater than the sum of its parts."


Samanvay, as the name suggests, is the confluence of thoughts and ideas, co-ordination of knowledge and skill and synthesis of prowess and brilliance. This event is synonymous with passion, frenzy, enthusiasm and lots of fun. It is a three day event away from hectic schedule of assignments, presentations and quizzes.


The three day management phenomenon is DoMS IIT-Madras' annual B-school festival. It is the showcase of clash among the most astute and accomplished business brains of the country when they pit their wit against each other in events that challenge their diverse managerial capabilities in the field of Marketing, Finance, Analytics and Operations.
Star Attractions
Marathon
DoMS organizes Marathon in conjunction with a social cause. Several students and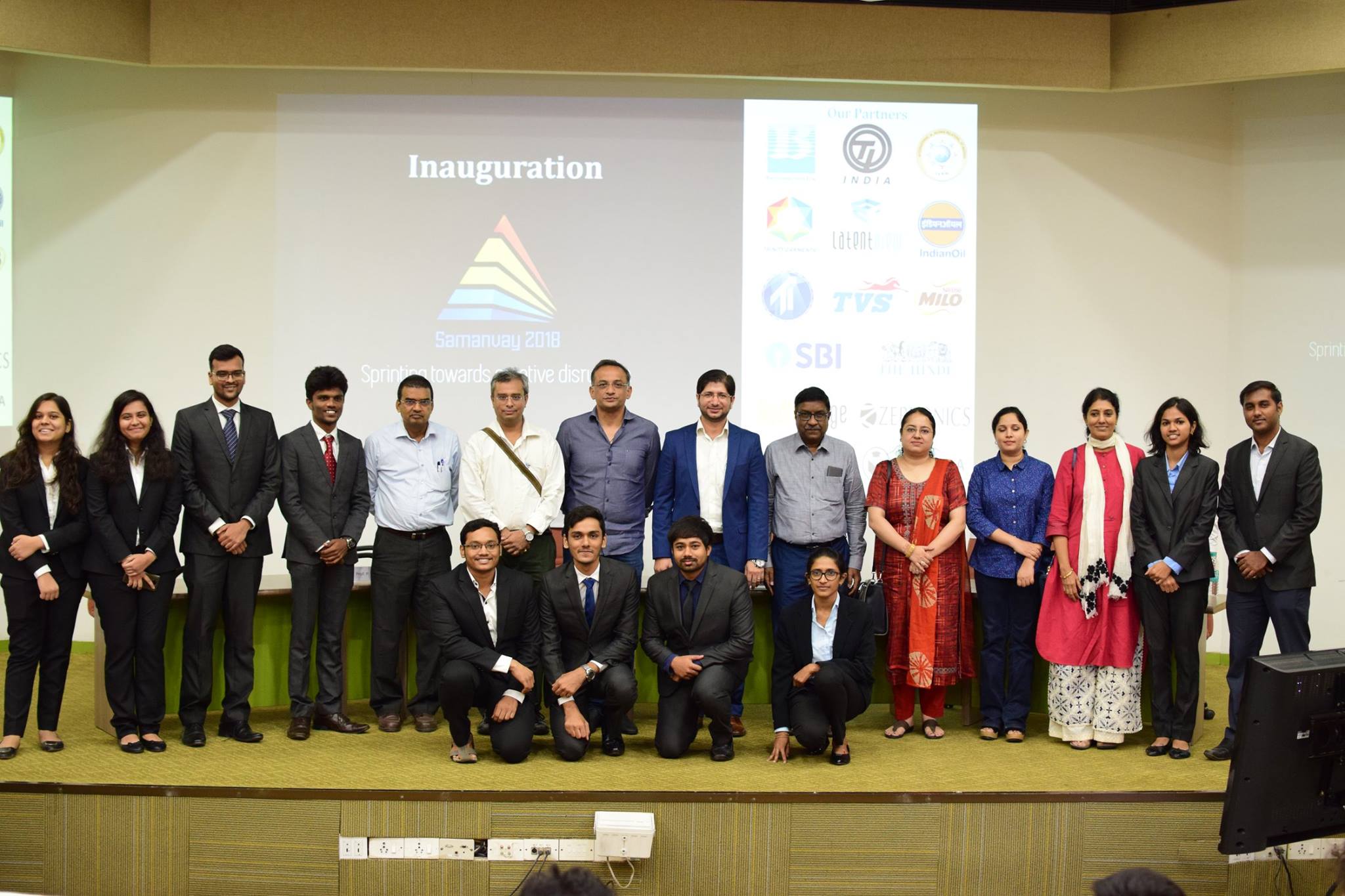 corporates enthusiastically participate in the event, which happens inside the IIT campus, to promote the same. It is a major attraction and a promotional tool for both the event and the social cause. Last year, DoMS organized 'Transcend', a run for the social cause of creating awareness about the rights of Trans genders.

Conclave
Conclave focuses on bringing the experts and analysts together to have a discussion on this year's theme - 'Startups and Innovations'. The discussions will be centered on conceptualization of ideas, challenges anticipated and experienced in setting up a startup. This congress of experts helps people to critically analyze the theme on hand and is the melting pot of inputs and experiences of the delegates from a spectrum of Industry.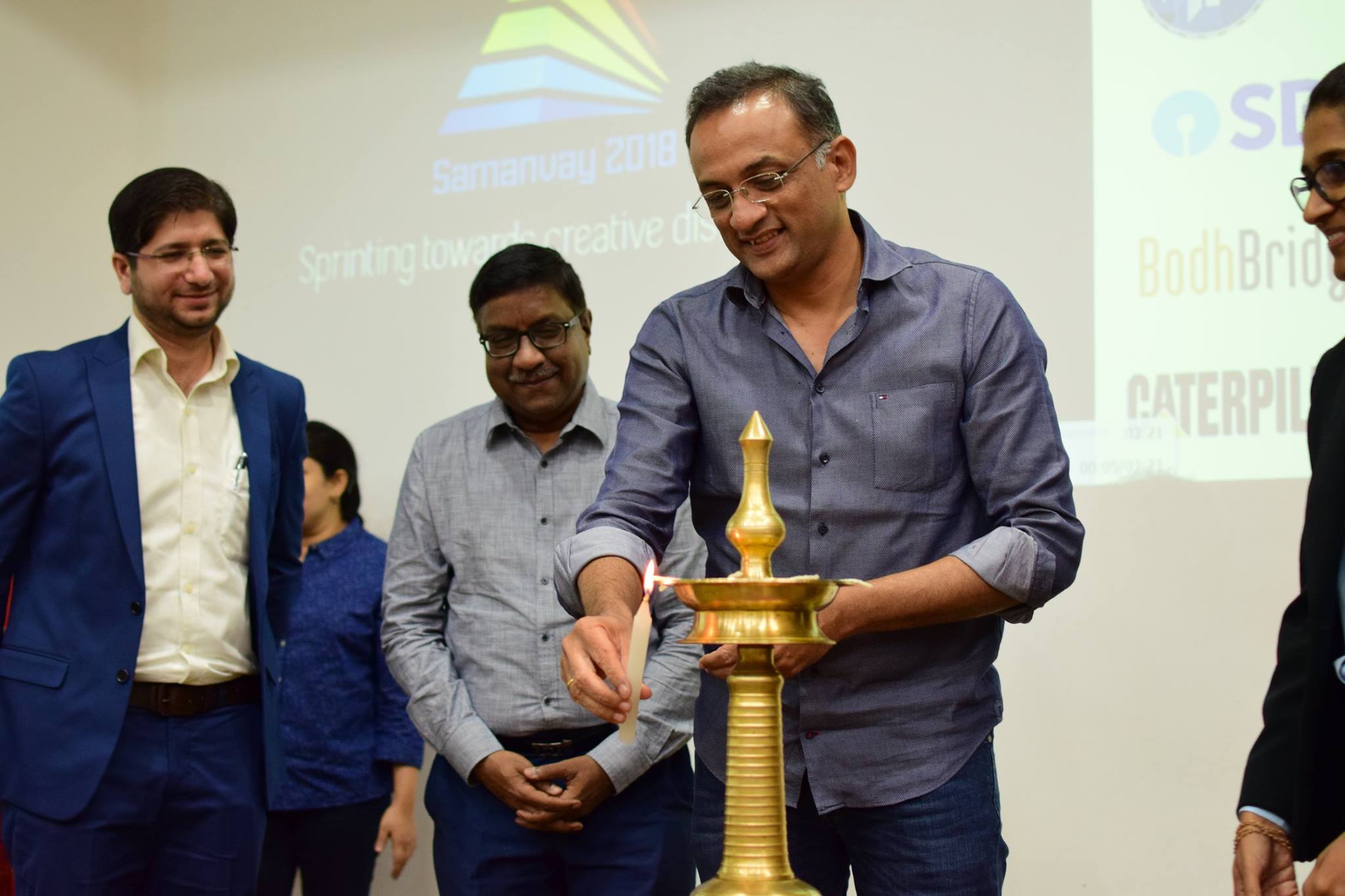 Lecture Series
Lecture series gives stage to eminent industrial stalwarts to share their learning and experiences on and around the theme – 'Startups and Innovations'. Students and experts learn the nuances through the lectures which help them in the career. This lecture series is aimed at benefiting the prospective businessmen with entrepreneurial streak and help them taking informed decisions in their future ventures.
Other Events
HrIITh
HrIITh is an event pertaining to the HR domain. It evaluates the contestants' experience, skills, innovation and their ability to apply certain HR concepts to solve the issues faced in people management.
La Rascasse
La Rascasse is a sports franchise management event and also the flagship event of Samanvay. It calls for application from areas of marketing, finance, operations and strategy.
Competitions
Flagship Events
Buzzar
This is a new format of the marketing event. It challenges the participants to put their theoretical knowledge of marketing into practical application, by building promotional strategies, developing campaign ideas and sales pitches.
Udyami
This is the newly launched entrepreneurship event and is in line with DoMS's entrepreneurial heritage. Its primary objective is to imbibe the spirit of entrepreneurship in student community from various b-schools across India in order to inspire and encourage them to take on challenges.
Optio
Optio is designed to test the acumen of the participants in the field of operations management. It also gives them the privilege to apply their theoretical knowledge into practice.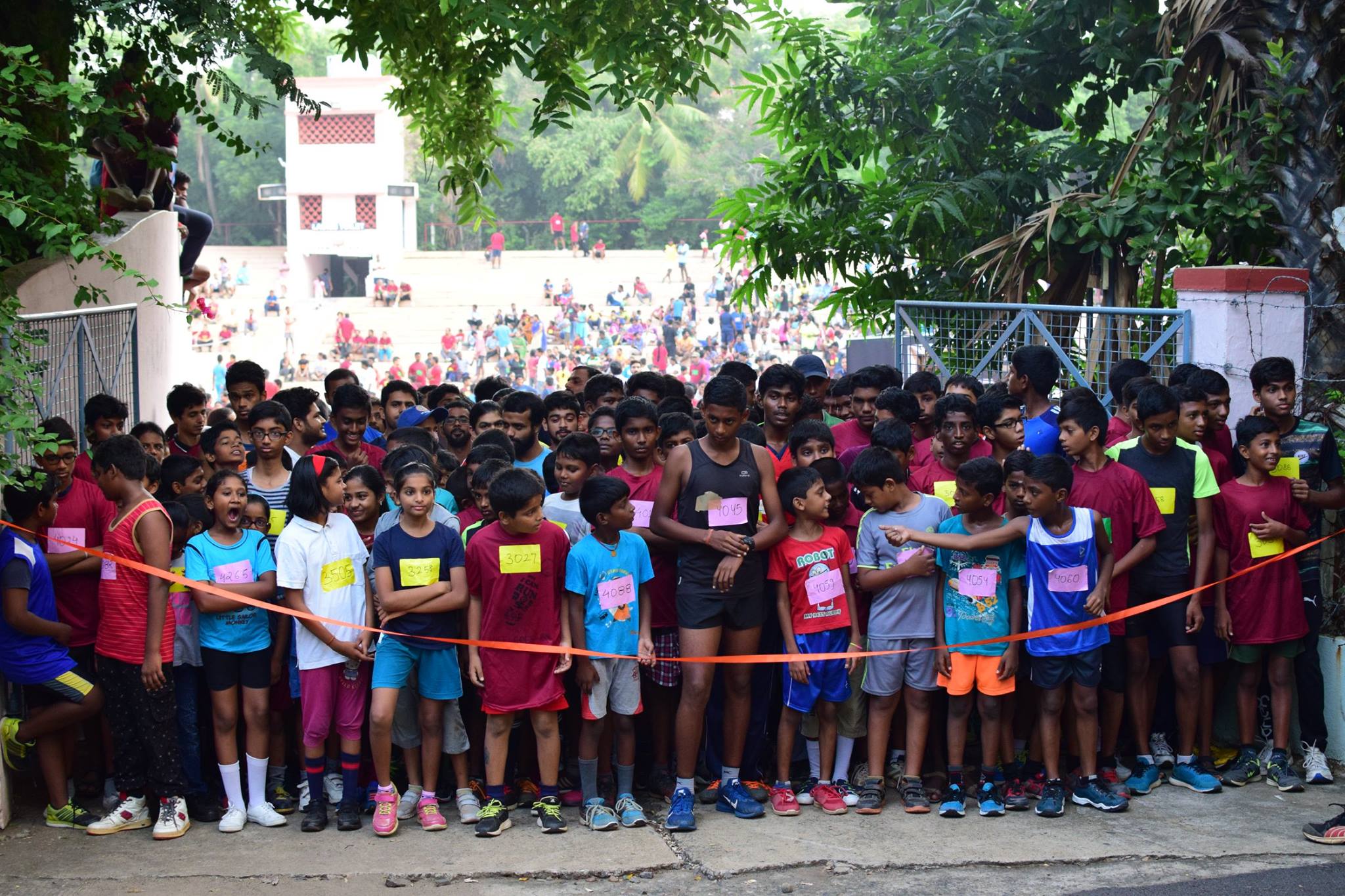 5 Samurai
The competition throws challenge to the participants on their ability to run a mock company in challenging situations by putting themselves in the shoes of 5 CXOs, viz. CEO, COO, CFO, CMO & CIO.
Finnix
This event will give the competitors a chance to test their financial knowledge to evaluate a private company. It will test the participants' ability to utilize information about the company, competitors, news and other developments to come up with a price tag.
Kruunch
The event would involve an online data analytics/consultancy competition that requires participant teams to provide a robust statisticsbased/analytical solution for a real world business problem.
AdZap
This event will test the marketing skills of students at IIT and will be the promotional event which will be held a couple of weeks before Samanvay 2015.