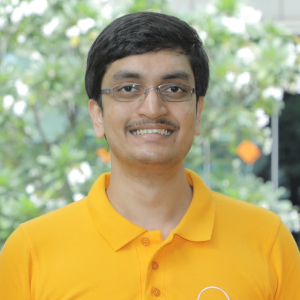 Chaitanya Chinni
Chaitanya is a Dual Degree graduate from the Electrical Engineering Department, IIT Madras and is part of the leadership team at YNOS Venture Engine, a startup building products for early-stage entrepreneurs, investors, innovators and other ecosystem players. He played a prominent role in architecting, developing & deploying the technology stack & the intelligence engine of YNOS and is one of the key contributors in building YNOS's scalable Machine Learning algorithms for semantic search, identifying right-investors, estimating valuation, discovering similar startups and so on. His skillset includes Natural Language Processing, Machine Learning, Web-development, Database & Server management, and Systems architecture. He is also an active open-source contributor, with some of his Python packages crossing 30k downloads in total. At CREST, he currently leads the technology team in developing the data repository on the Indian Start-Up and Venture Capital ecosystem.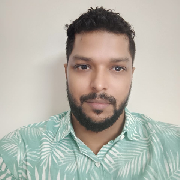 Partha Majumder
Partha Majumder is a researcher with expertise in mathematical modeling of the physical processes of flow and transport, artificial intelligence (Meta-heuristics and Deep learning), Twitter data analysis, and Parallel computing using CUDA. He did M.Tech at the Indian Institute of Technology Guwahati and Ph.D. at the Indian Institute of Technology Bombay. After his Ph.D., he worked as a Postdoctoral researcher at Hohai University, China and Utah State University, USA. He also worked as a software developer at Polaris Financial Technology after completing his Masters' degree. He has more than 15 publications in reputed international journals, conferences, and book chapters. He is a senior project scientist at CREST where he creates data repositories on the Indian startup scene and the venture capital ecosystem.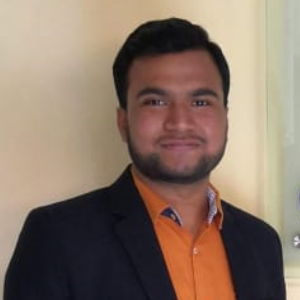 Satyam Anand
Satyam has earned Bachelors' and Masters' in Computer Science and Engineering. Subsequently he worked as a faculty member in Presidency University, Bangalore for 2 years where he taught Python, Data analysis, Machine Learning to the undergraduate students. His areas of interests include data analysis and machine learning. As a Data Scientist at CREST, he is involved in data acquisition, processing, and management. Part of his activity would involve developing customized tools for data acquisition.