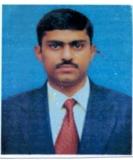 Doctoral scholar Ashish Goel, guided by Prof. L.S.Ganesh & Prof. Arshinder Kaur has been awarded the Institute Research Award (Jul-Nov 2019_20) in recognition of Quality and Quantity of Research Work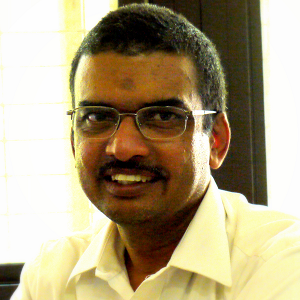 Citation of Prof. C. Rajendran's research among the top 0.3% in India Ref: https://journals.plos.org/plosbiology/article?id=10.1371/journal.pbio.3000918"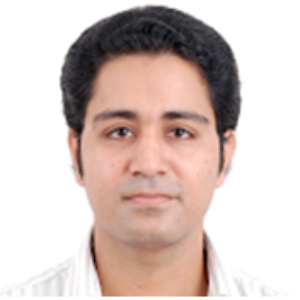 Prof. Vaibhav Chawla for being invited to serve as an Associate Editor for IIM Kozhikode journal "IIMK Society and Management Review".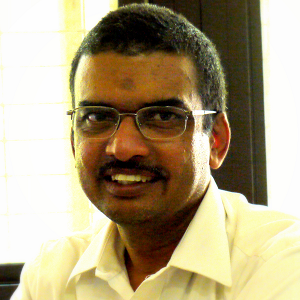 Prof. C. Rajendran, RAGS Family Foundation Institute Chair,DoMS has been elected as Fellows of the Indian National Academy of Engineering (INAE). Only a handful of Professors of Management have earned this honour in earlier years.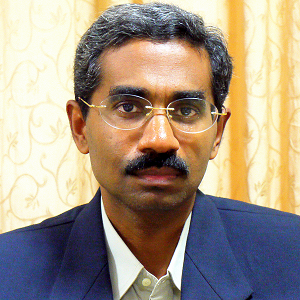 Prof. Thillai Rajan A, The annual Venture Capital and Private Equity Report publishing turns 10 this year.