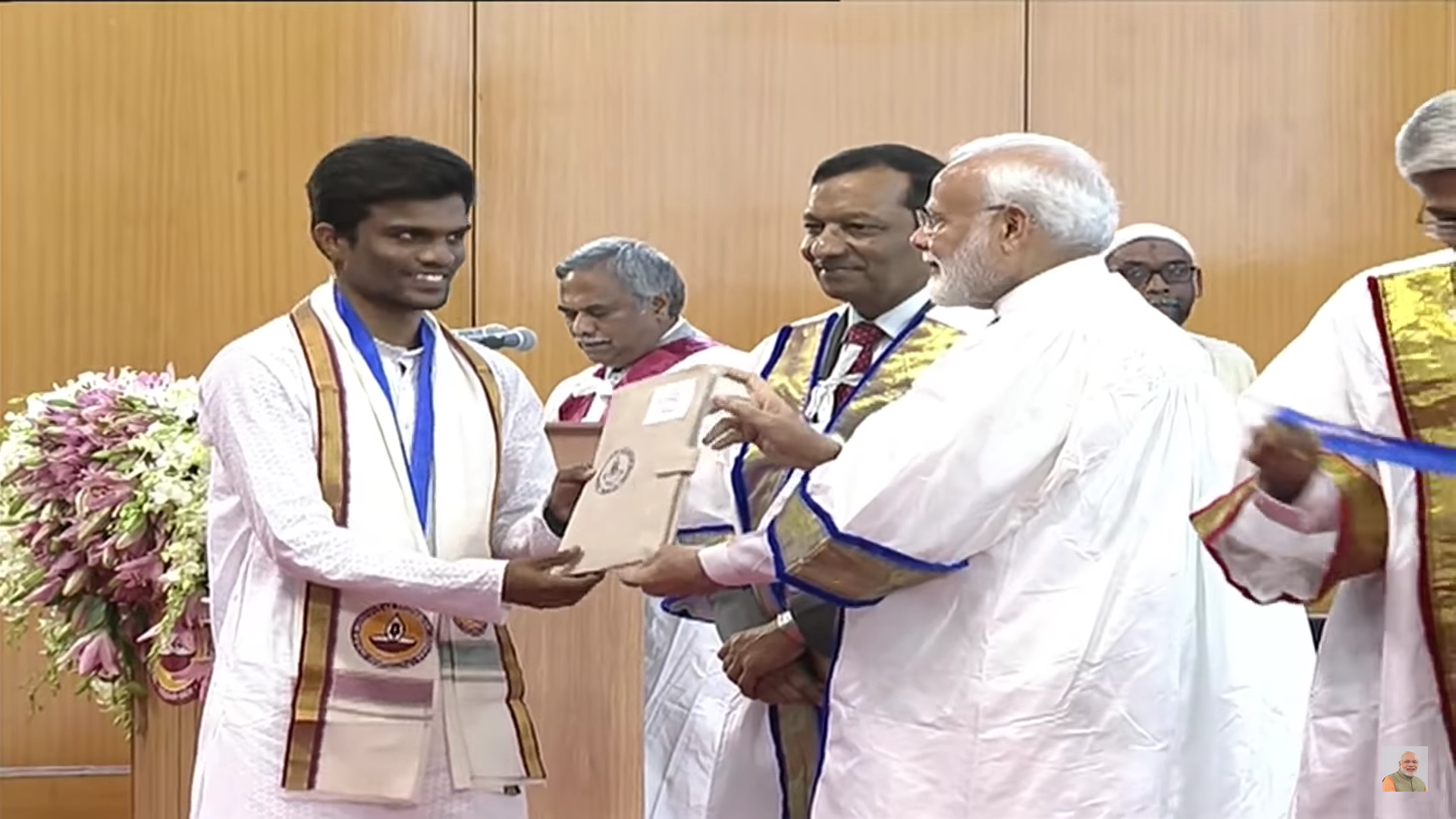 Vignesh Balakrishnan, MBA student getting award from Prime Minister Narendra Modi at the 56th convocation held at IIT Madras on 30.09.2019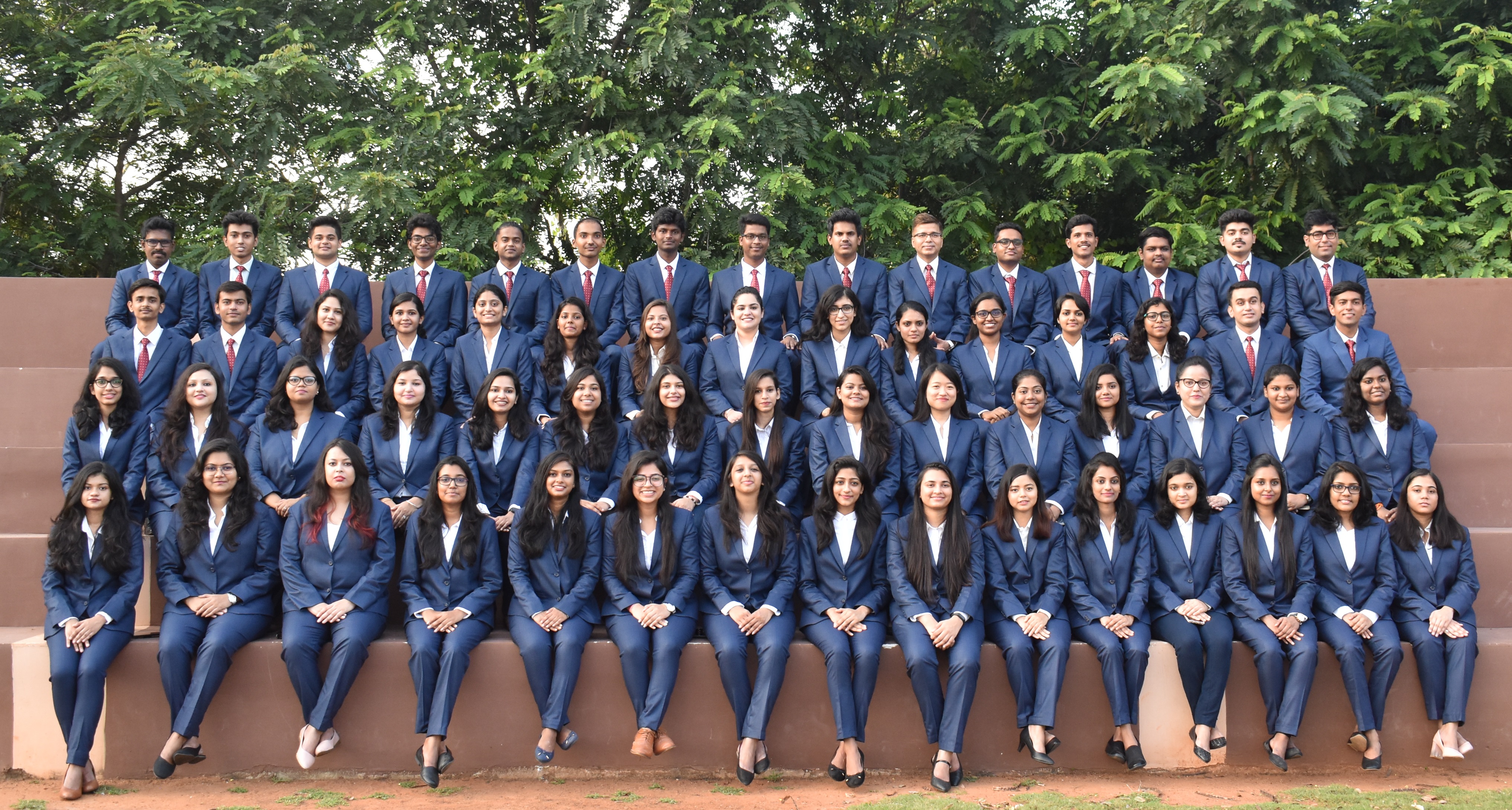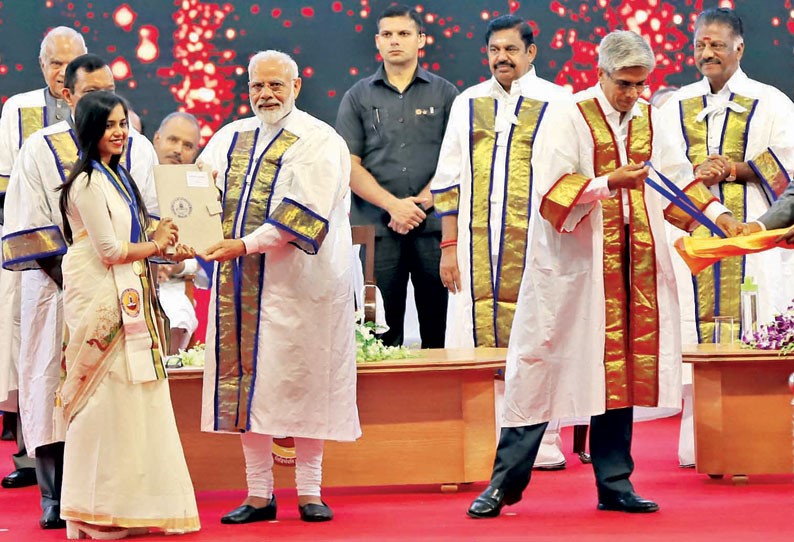 Monisha Dikshit, MBA student getting award from Prime Minister Narendra Modi at the 56th convocation held at IIT Madras on 30.09.2019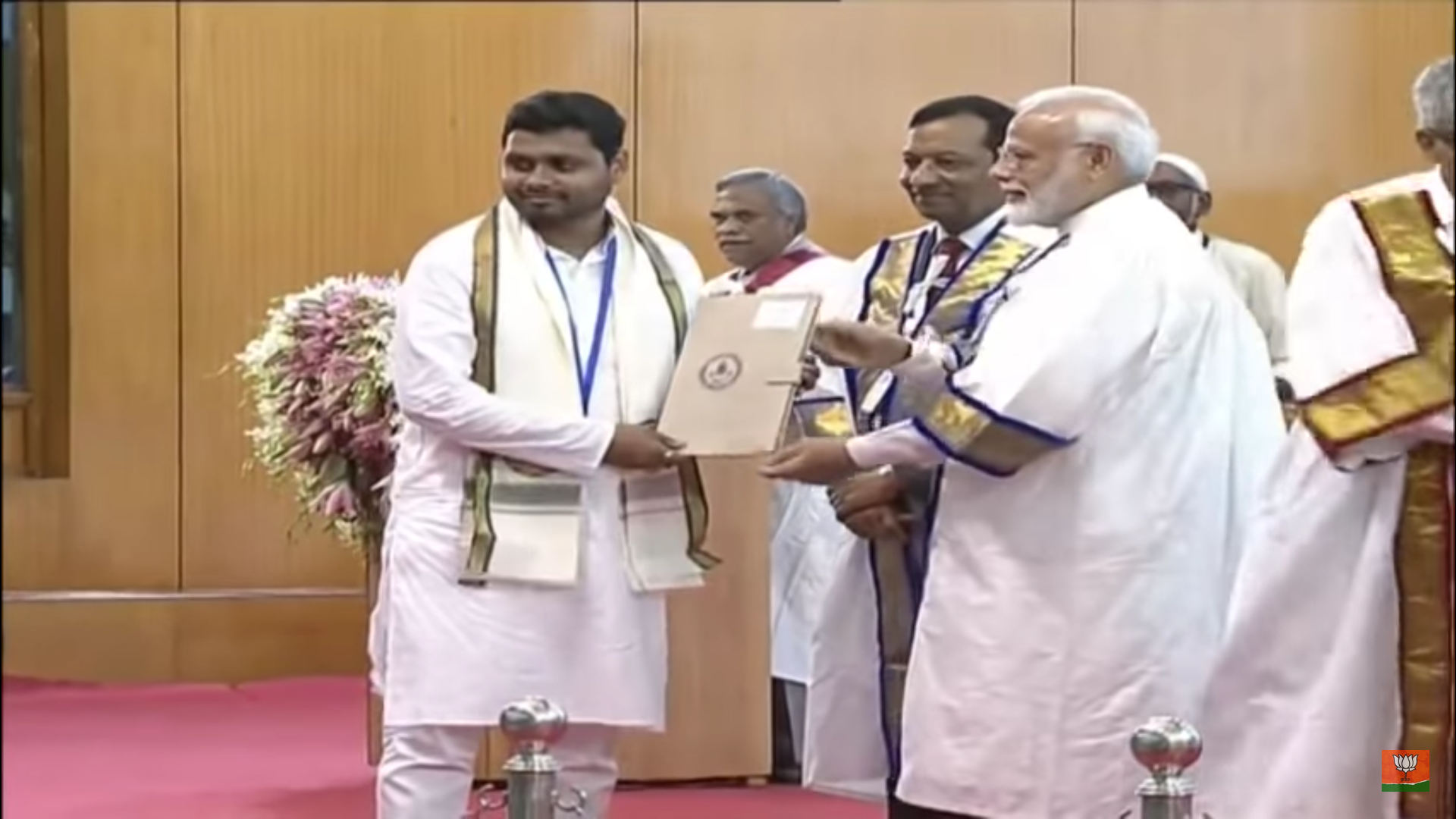 Saikat das, PGPEX-VLM student getting award from Prime Minister Narendra Modi at the 56th convocation held at IIT Madras on 30.09.2019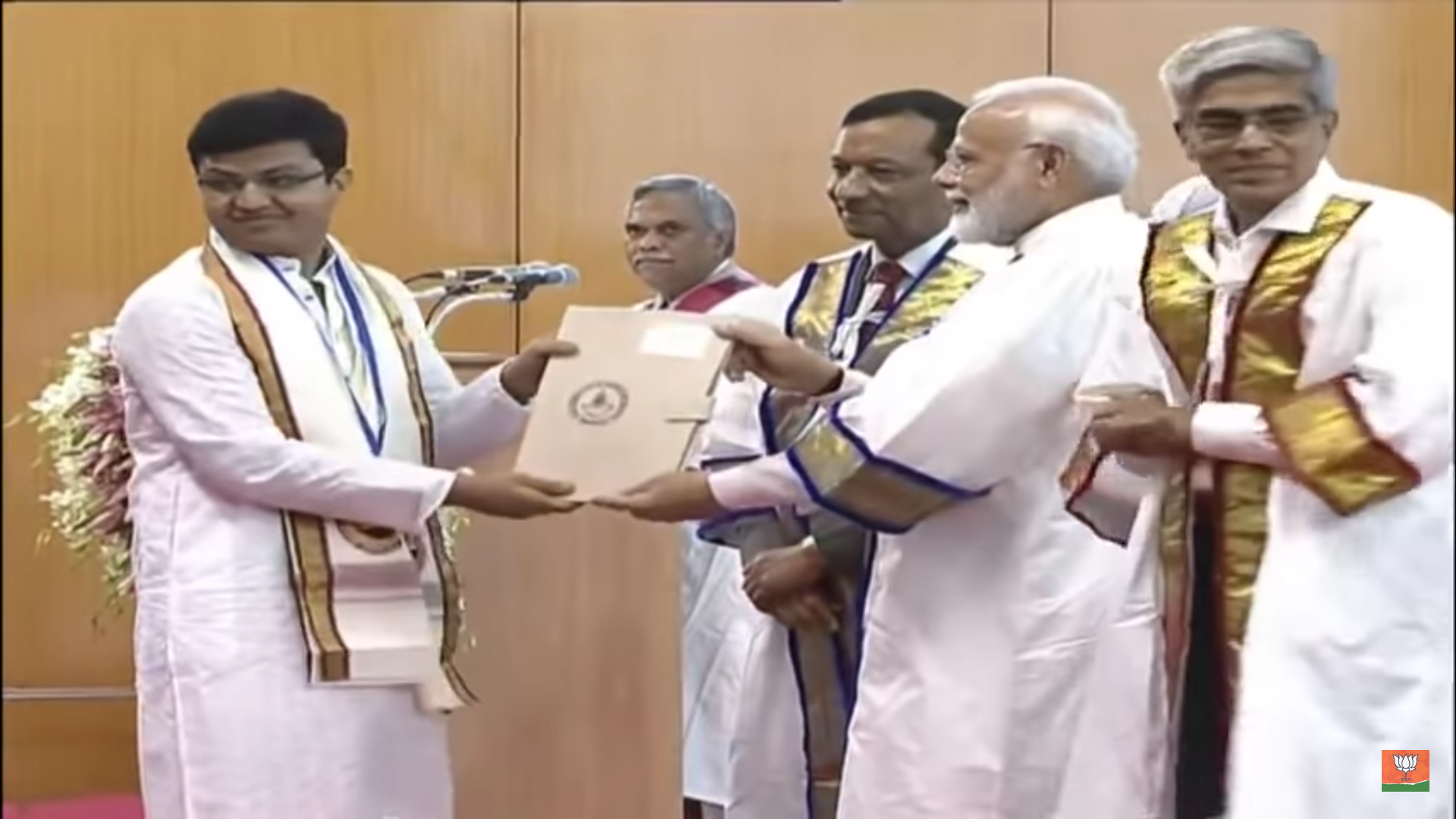 Sourabh Rana, PGPEX-VLM student getting award from Prime Minister Narendra Modi at the 56th convocation held at IIT Madras on 30.09.2019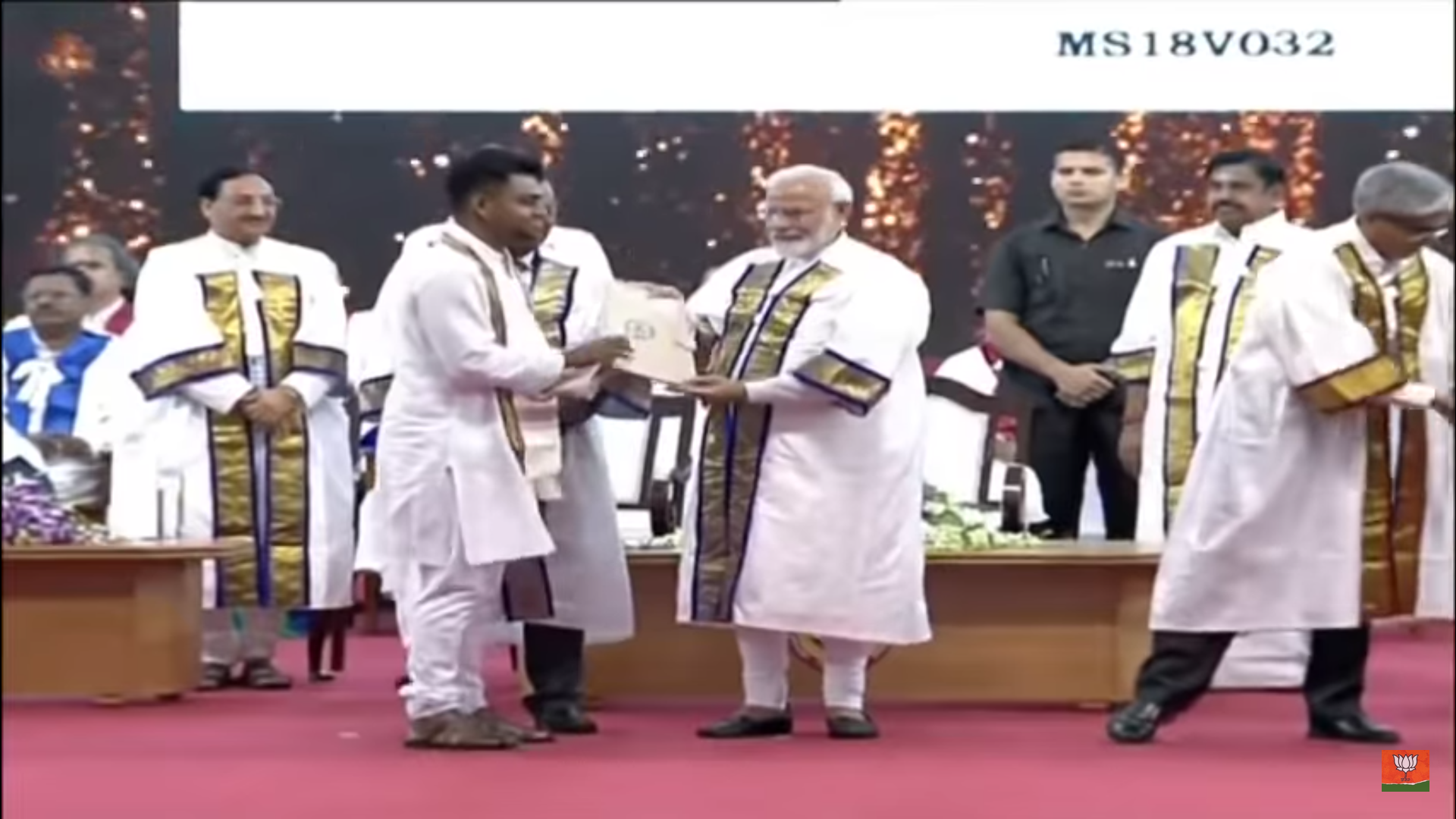 Soumya Ghosh, PGPEX-VLM student getting award from Prime Minister Narendra Modi at the 56th convocation held at IIT Madras on 30.09.2019

Business Conclave: Re-Engineering Management Education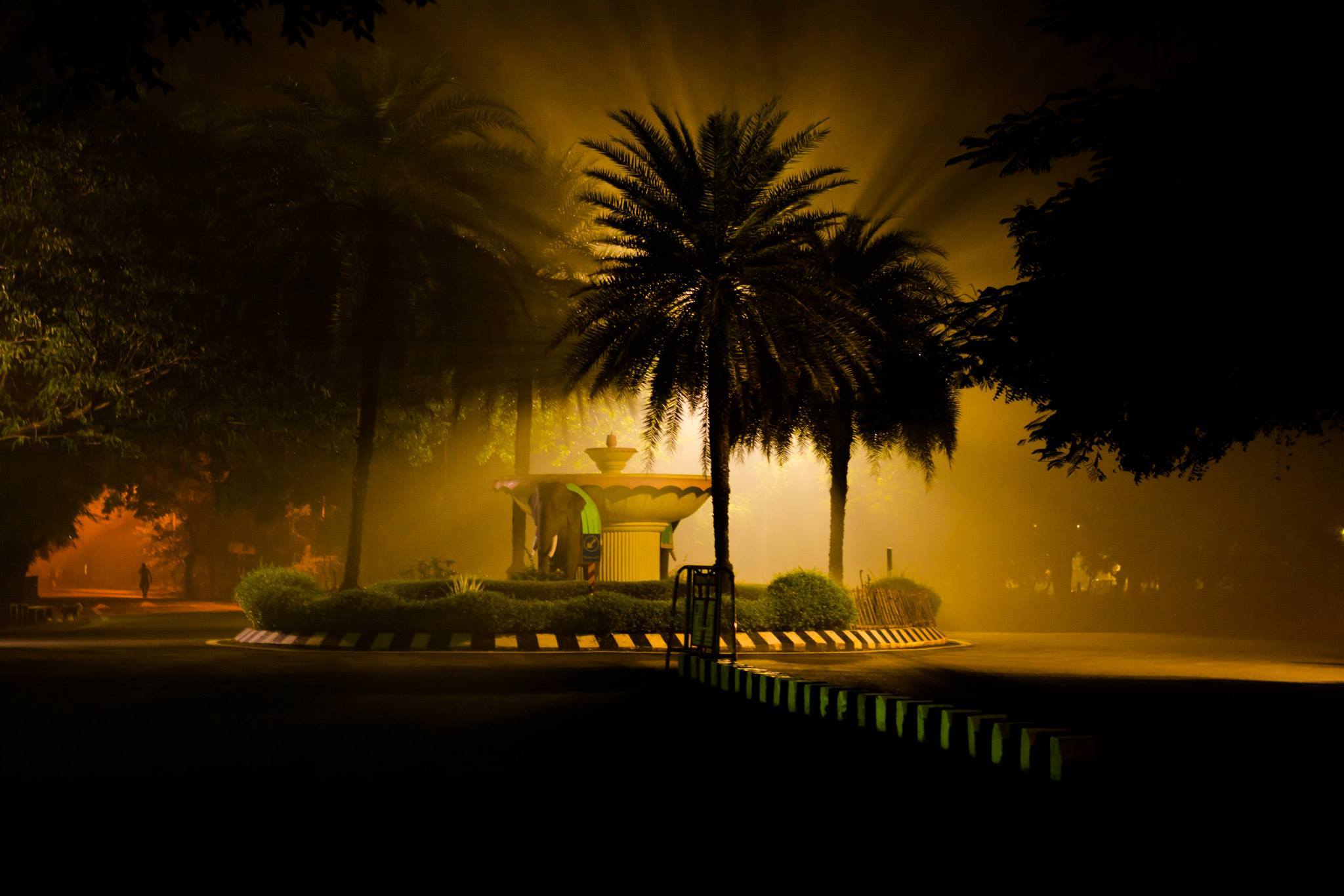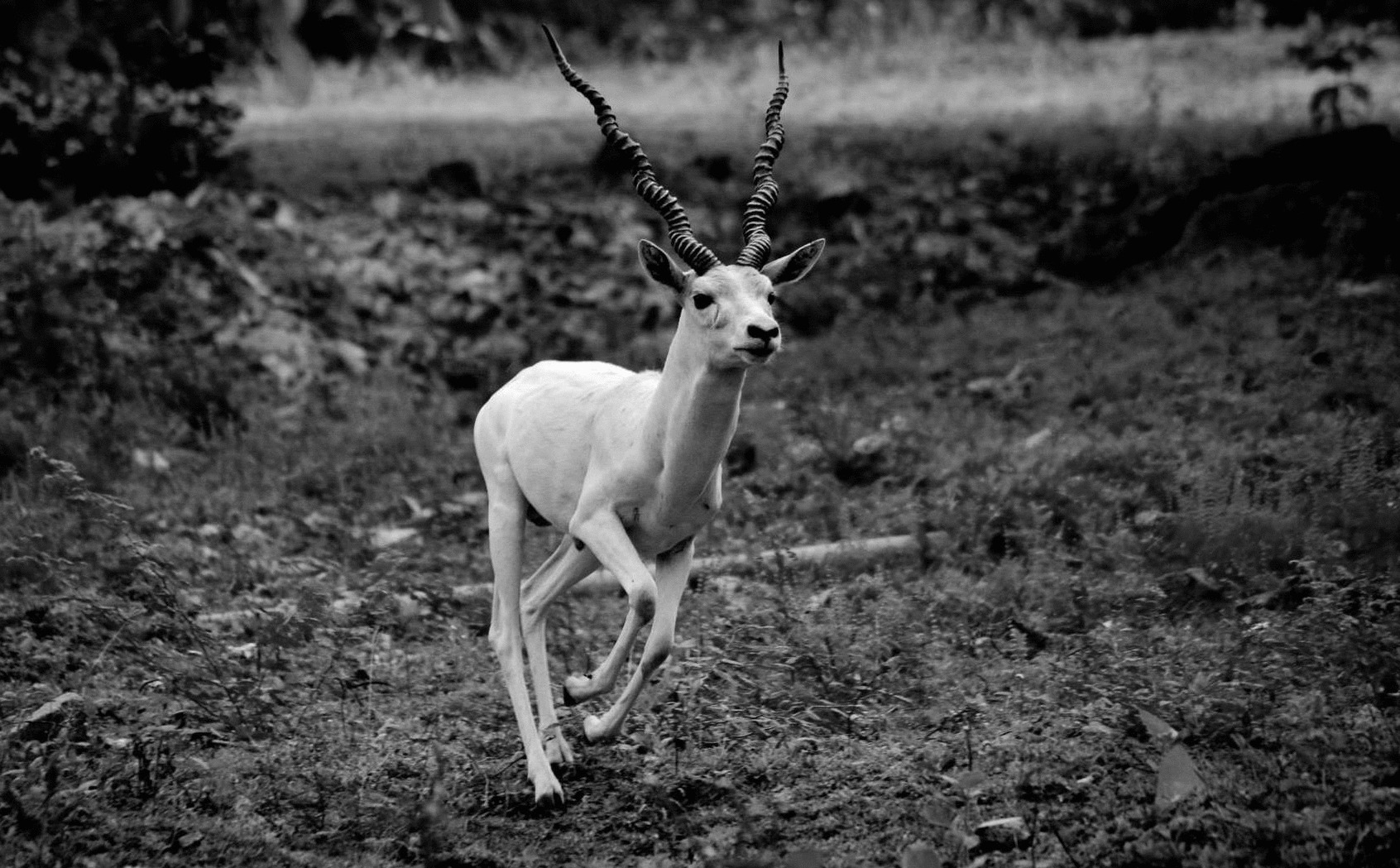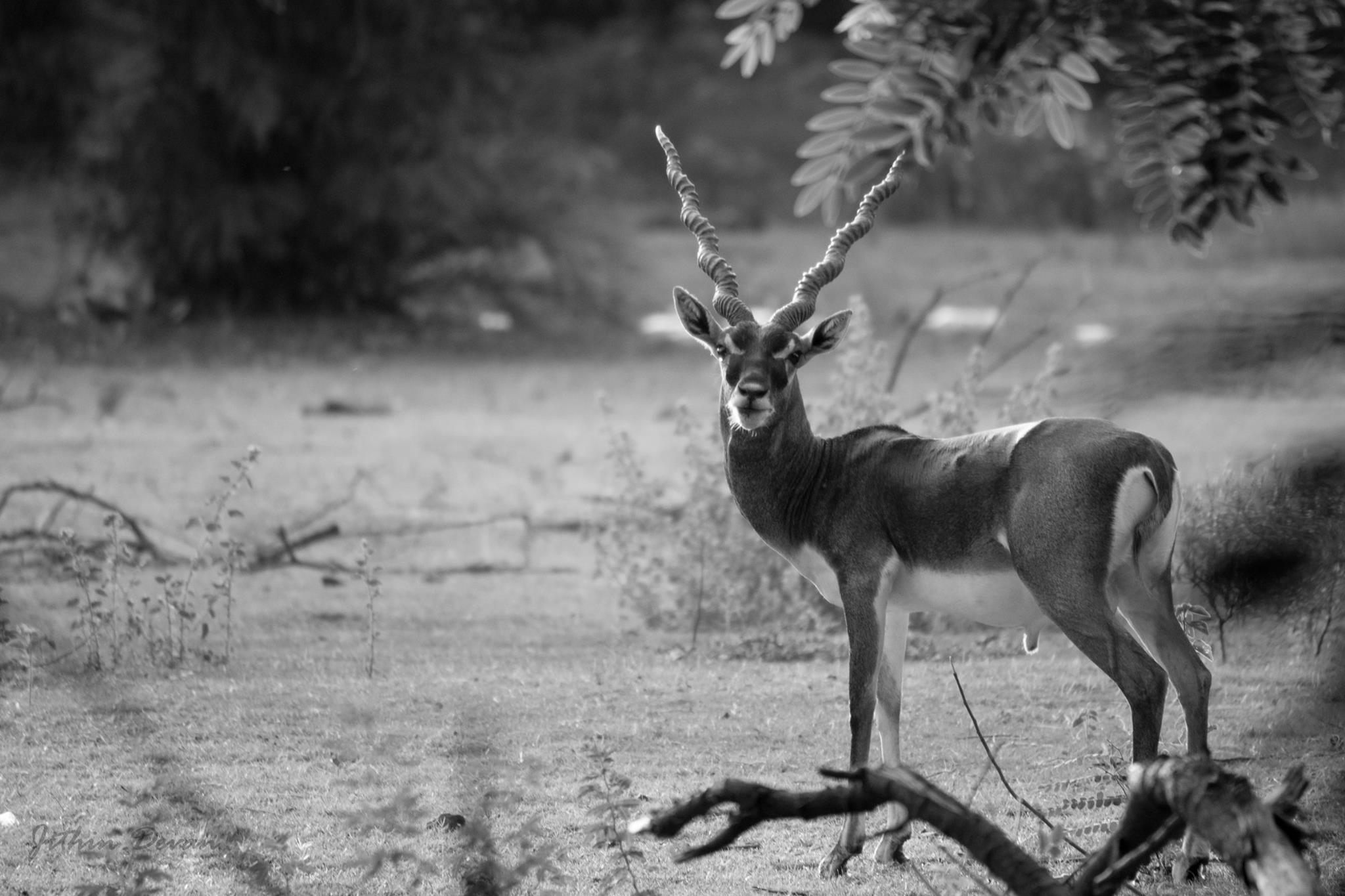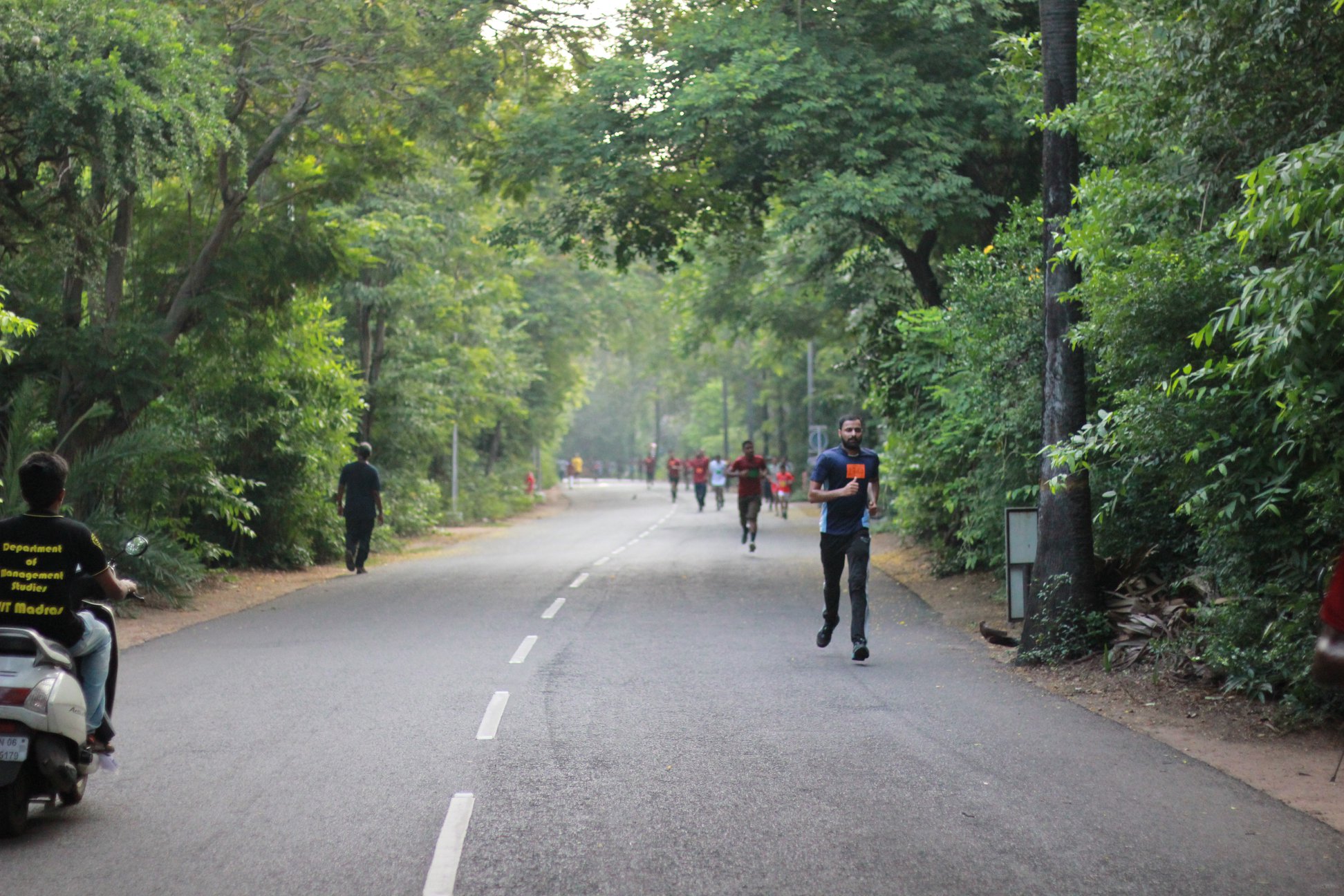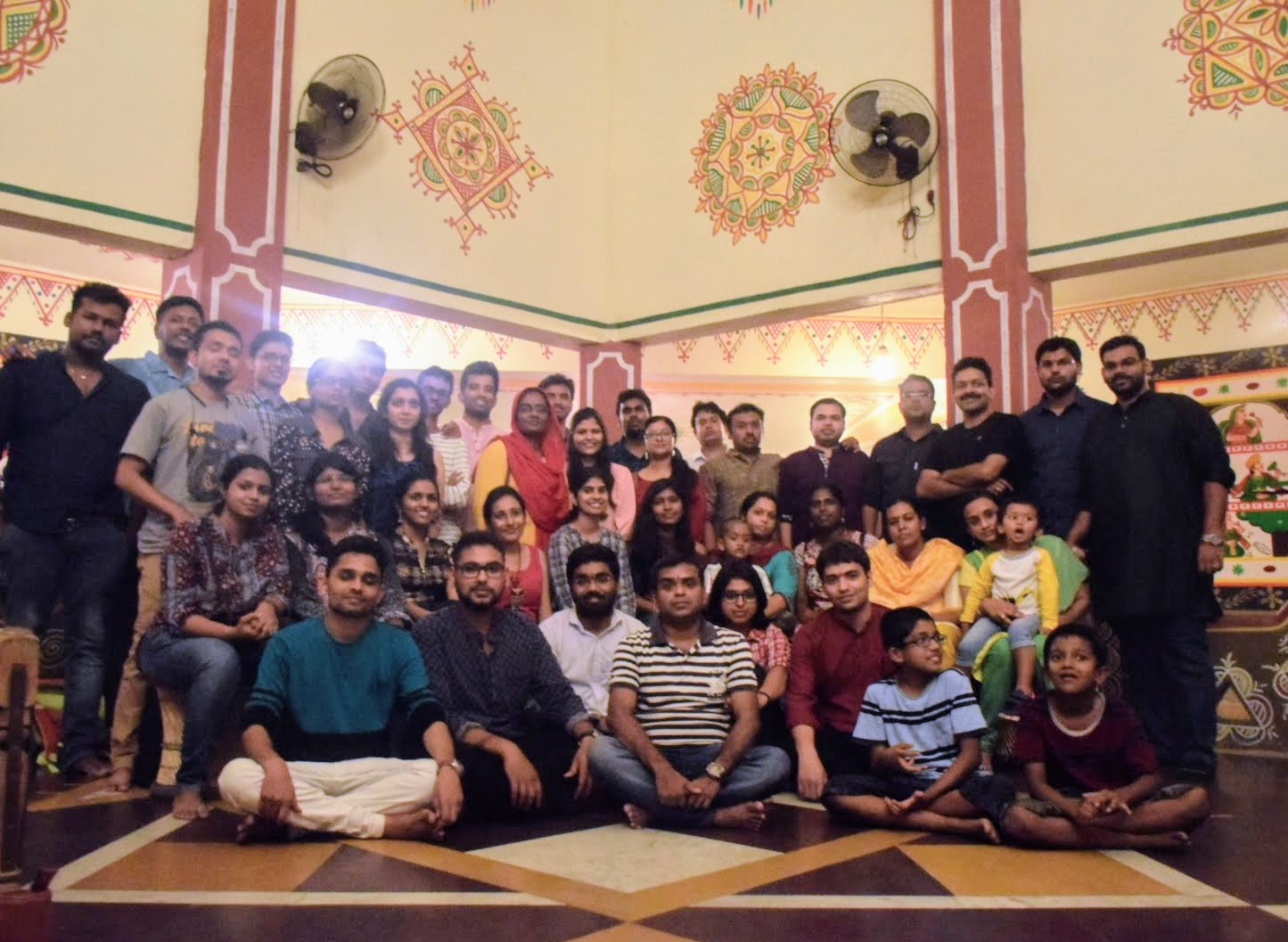 Why DoMS
"Luck is What Happens When Preparation Meets Opportunity"- Senaca, Roman Philospher, Circa 50 AD
What can be a high point in someone's life? - Cherishing a hard earned degree from one of India's most admired Universities? Landing a dream job in a McKinsey or a Google? Walking into classes daily along with 8000 of world's brightest brains? Learning from some of the best teachers in the country? At IIT Madras,you ..read more
Recent Publications
Vandana and Arshinder Kaur, 2018, accepted in Two-level trade credit with default risk in the supply chain under stochastic demandOmega: An International Journal of Management Science, https://doi.org/10.1016/j.omega.2018.12.003
Ajitha Aswathy, Piyush Sharma , Russel Kingshott and Upendra Maurya and Arshinder Kaur, 2018,

Customer participation and service outcomes: Mediating role of task-related affective well-being, accepted in Journal of Service Marketing

T V Krishna Mohan and R K Amit, "Dismantlers' Dilemma in End-of-Life Vehicle Recycling Markets: A System Dynamics Model", Annals of Operations Research, In Press.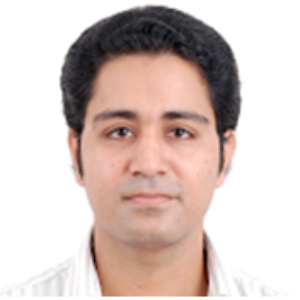 Prof. Vaibhav Chawla for being invited to serve as an Associate Editor for IIM Kozhikode journal "IIMK Society and Management Review".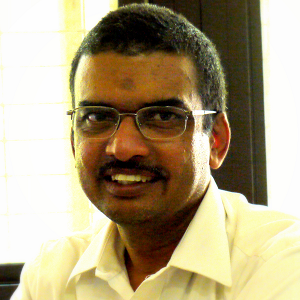 Prof. C. Rajendran, RAGS Family Foundation Institute Chair,DoMS has been elected as Fellows of the Indian National Academy of Engineering (INAE). Only a handful of Professors of Management have earned this honour in earlier years.