Why DoMS
"Luck is What Happens When Preparation Meets Opportunity"- Senaca, Roman Philospher, Circa 50 AD
What can be a high point in someone's life? - Cherishing a hard earned degree from one of India's most admired Universities? Landing a dream job in a McKinsey or a Google? Walking into classes daily along with 8000 of world's brightest brains? Learning from some of the best teachers in the country? At IIT Madras,you ..read more
Ashwin J. Baliga , Vaibhav Chawla , Vijaya Sunder M. , Rajesh Kumar (2021), "Barriers to service recovery in B2B markets: a TISM approach in the context of IT-based services" published in Journal of Business & Industrial Marketing

Devika Arumugam, P.Krishna Prasanna (2021), "Commonality and contrarian trading among algorithmic traders" published in Journal of Behavioral and Experimental Finance


Arti Omar P. KrishnaPrasanna (2021), "Asymmetric effects of noise in Merton default risk model: Evidence from emerging Asia" published in Pacific-Basin Finance Journal

Vasanthi Suresh , Lata Dyaram (2021), "Diversity in disability: leaders' accounts on inclusive employment in the Indian context" published in Equality, Diversity and Inclusion Journal

Abraham Cyril Issac, Rupashree Baral, Timothy Colin Bednall (2021), "What is not hidden about knowledge hiding: Deciphering the future research directions through a morphological analysis" published in Knowledge and Process Management.

Manohar, S., Rehman V. & Sivakumaran B. (2021), " Role of unfamiliarity and information on consumers' willingness to try new healthy foods", Food Quality and Preference, 87 (Jan).

Khatoon, Sajira., & Rehman, Varisha. (2021). Negative Emotions in Consumer Brand Relationship: A Review and Future Research Agenda. International Journal of Consumer Studies

Chandrasekar Kalpana & Rehman Varisha (2021).  Responsibility finds a way: A Typology and Framework Development Approach towards Public Sector Crisis Management.International Journal of Strategic Communication

Selvanayagam, Karthik  & Rehman Varisha (2021). Building "Pyramid of Oneness" - Delineating Differences among Human Brands, Celebrities and Person-Brands. Advances in Consumer Research

Prof. CB Rao - Strategic Management: Practice and Philosophy for India Inc (2021)
Ashwin J. Baliga, Vaibhav Chawla [2020], "Service Failure And Recovery In B2B Markets - A Morphological Analysis"  published in Journal Of Business Research
Abraham Cyril Issac, Rupashree Baral [2020], "Don't Play The Odds, Play The Man: Estimating The Driving    Potency Of Factors Engendering Knowledge Hiding Behavior In Stakeholders" published in European Business Review
Ashish Goel, L.  S.  Ganesh & Arshinder Kaur [2020], "Project Management For Social Good: A Conceptual Framework And Research Agenda For Socially Sustainable Construction Project Management" published in International Journal Of Managing Projects In Business
Ashish Goel, L.  S.  Ganesh & Arshinder Kaur [2020], "Social Sustainability Considerations In Construction Project Feasibility Study: A Stakeholder Salience Perspective" published in
Engineering Construction & Architectural Management
Ashish Goel, L.  S.  Ganesh & Arshinder Kaur [2020], "Benefits Formulation In Construction Projects : An Exploratory Study Through A Social Sustainability Perspective" published in IIM Kozhikode Society & Management Review
Vasanthi Suresh, Lata Dyaram [2020], "Towards A Confluence: Disability Inclusion And Organizational Change" published in Journal Of Indian Business Research
Vasanthi Suresh, Lata Dyaram [2020], "Workplace Disability Inclusion In India: Review And Directions" published in Management Research Review
Anu Mary Chacko , Vaibhav Chawla [2020], "Impact Of B2B Salesperson's Social Media Usage On Buyer Intelligence Collection - A Conceptual Framework" presented in National Conference In Sales Management (NCSM) 2020
Vasanthi Suresh, Lata Dyaram [2020], "The Impact Of Organizational Constraints On The Type Of Disability Targeted For Recruitment" presented in The 80th Annual Meeting Of The Academy Of Management
Veena Kannan, Saji K Mathew [2020],  "Identifying The Design Opportunities For Digital Platforms: A Topic Modeling Approach" presented in 33rd Bled E-Conference Enabling Technology For A Sustainable Society
Prof. CB Rao - Product Strategy and Corporate Success: Concepts and Cases from the Indian Automobile Industry (2019).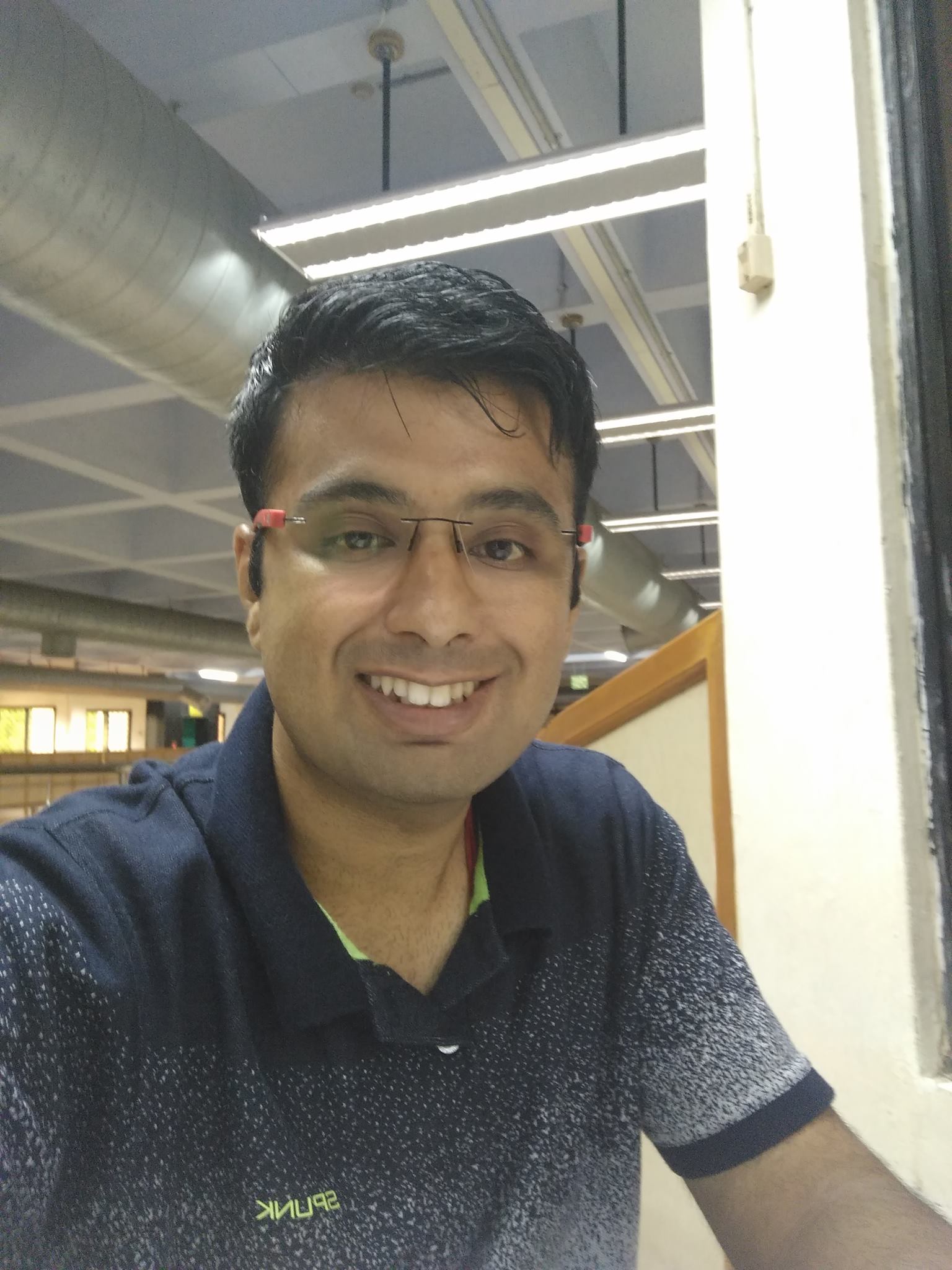 Doctoral scholars Ashwin J. Baliga guided by Prof. Vaibhav Chawla, and V. Ramachandran guided by Prof. T.J.Kamalanabhan & Prof. Andreas Mueller, have been selected for the Keshav Ranganath Award and Institute Research Award (Jul-Nov 2020_21) to recognize the Quality and Quantity of Research Work done by them.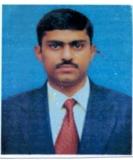 Doctoral scholar Ashish Goel, guided by Prof. L.S.Ganesh & Prof. Arshinder Kaur has been awarded the Institute Research Award (Jul-Nov 2019_20) in recognition of Quality and Quantity of Research Work