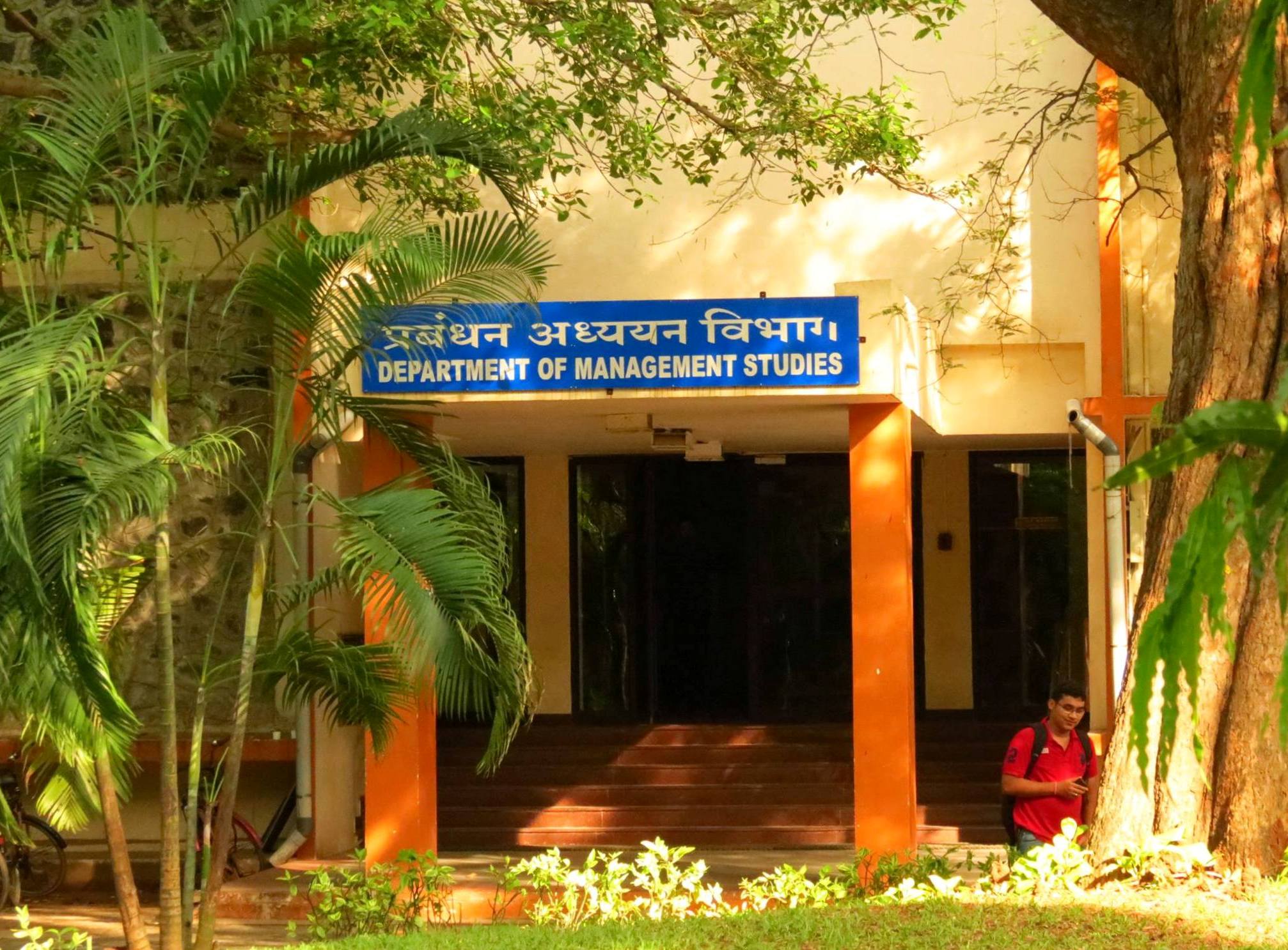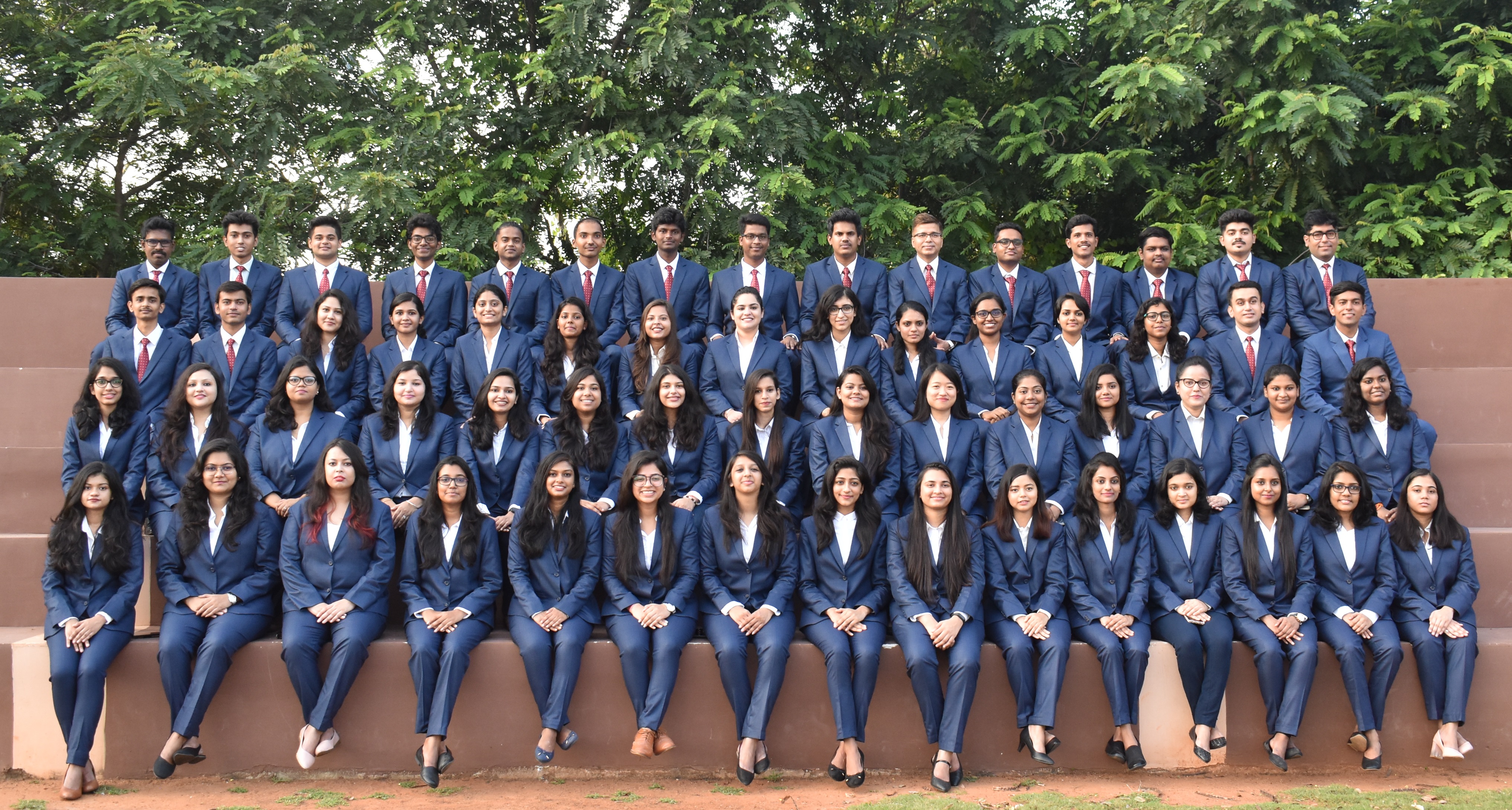 Business Conclave: Re-Engineering Management Education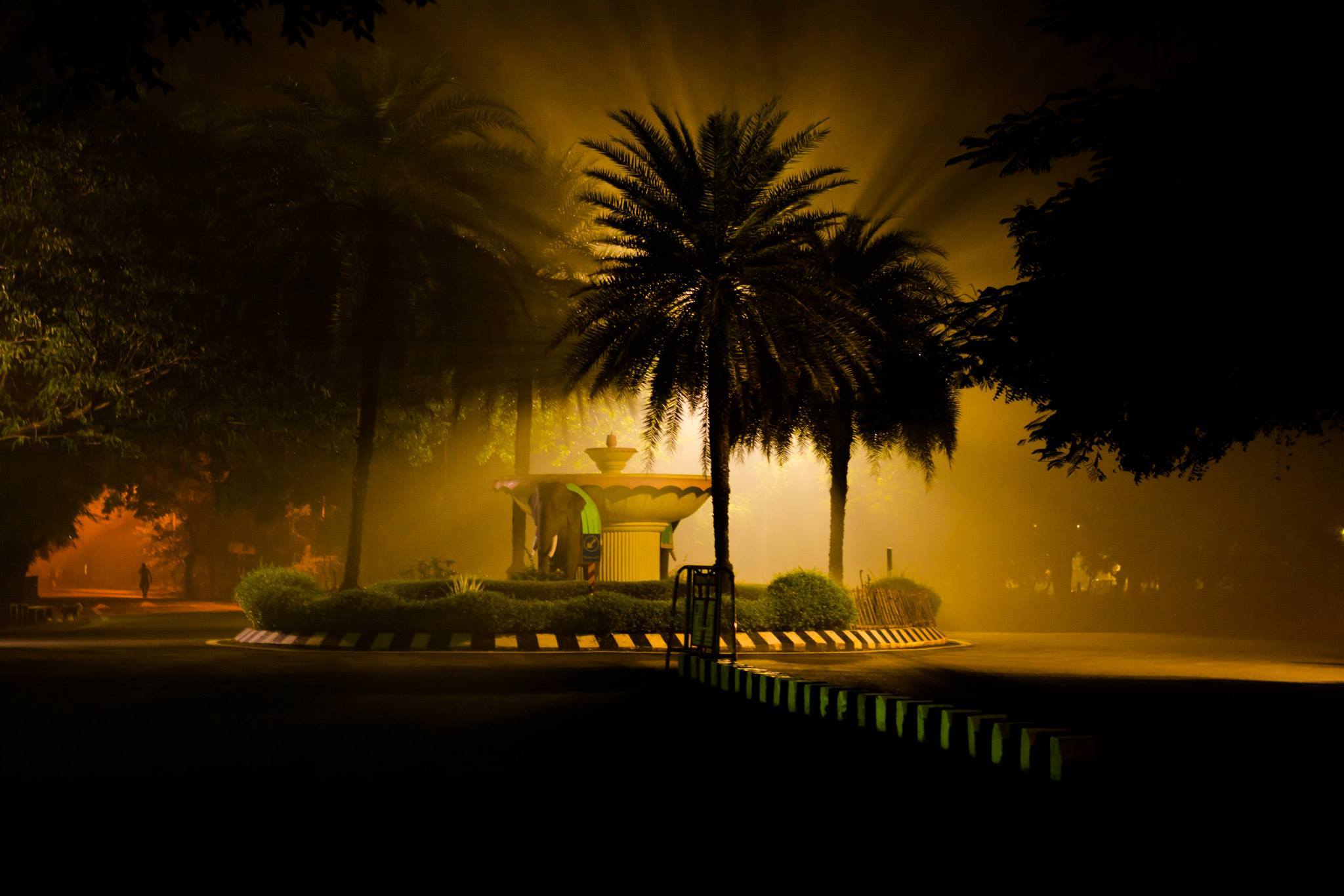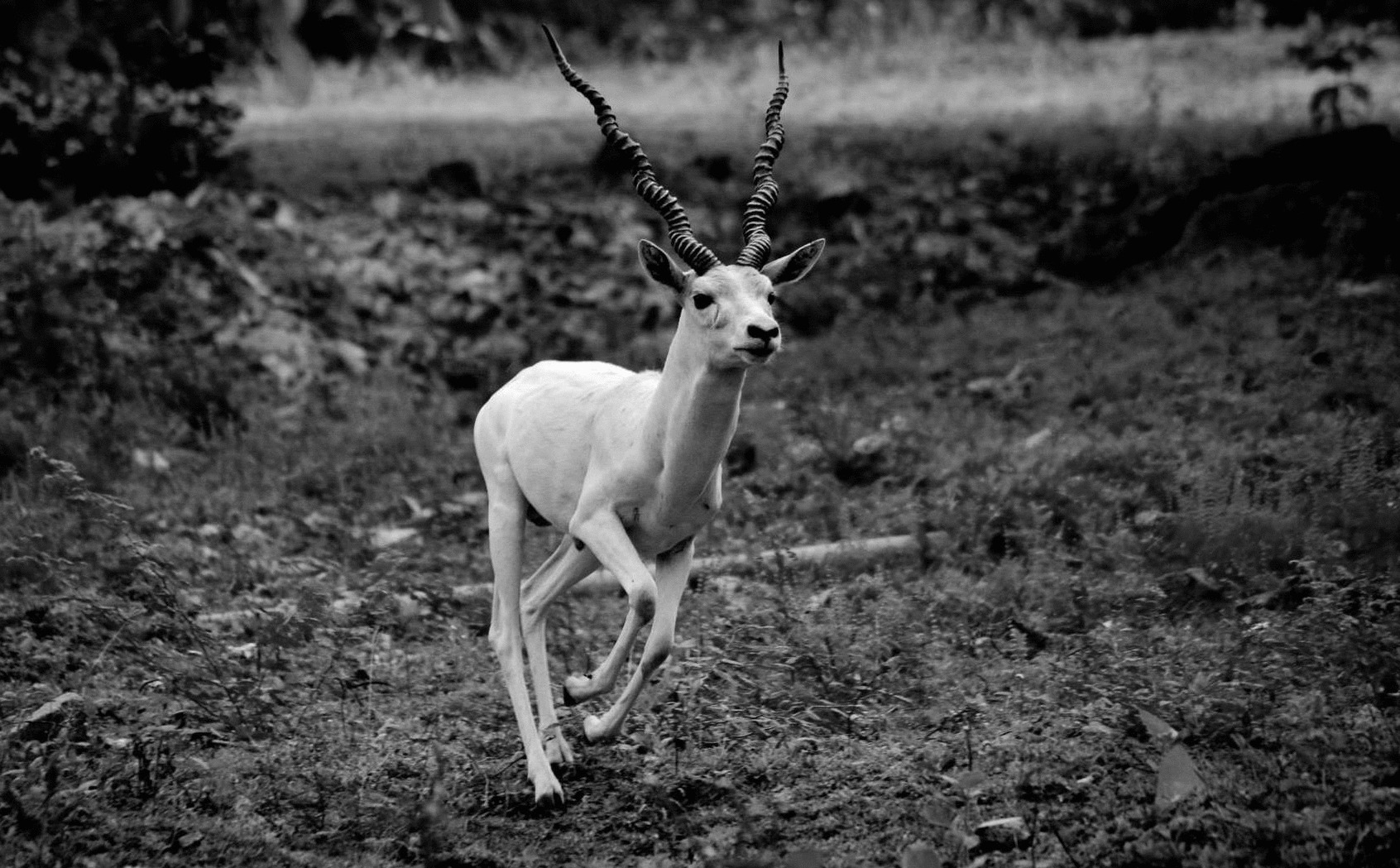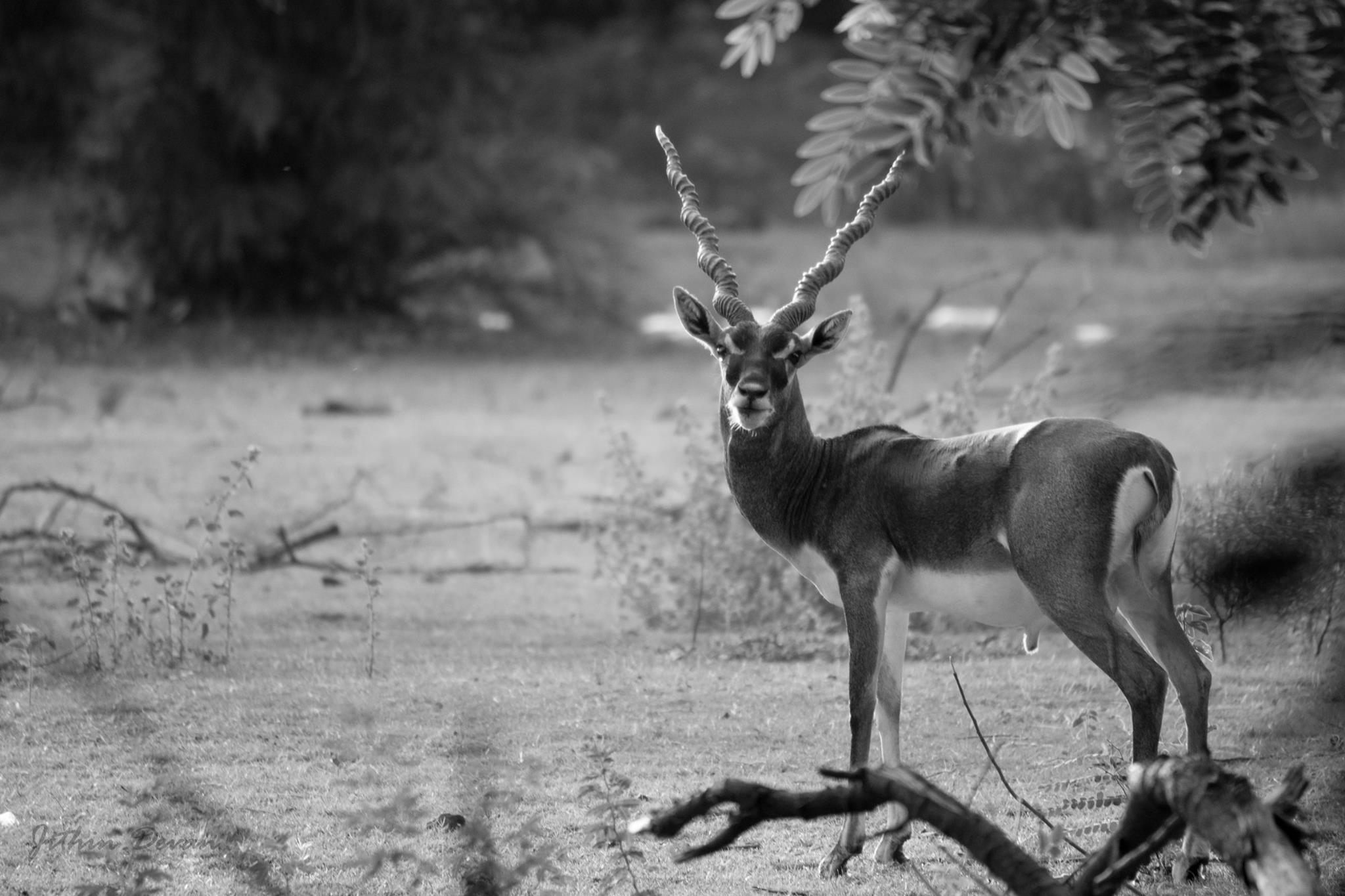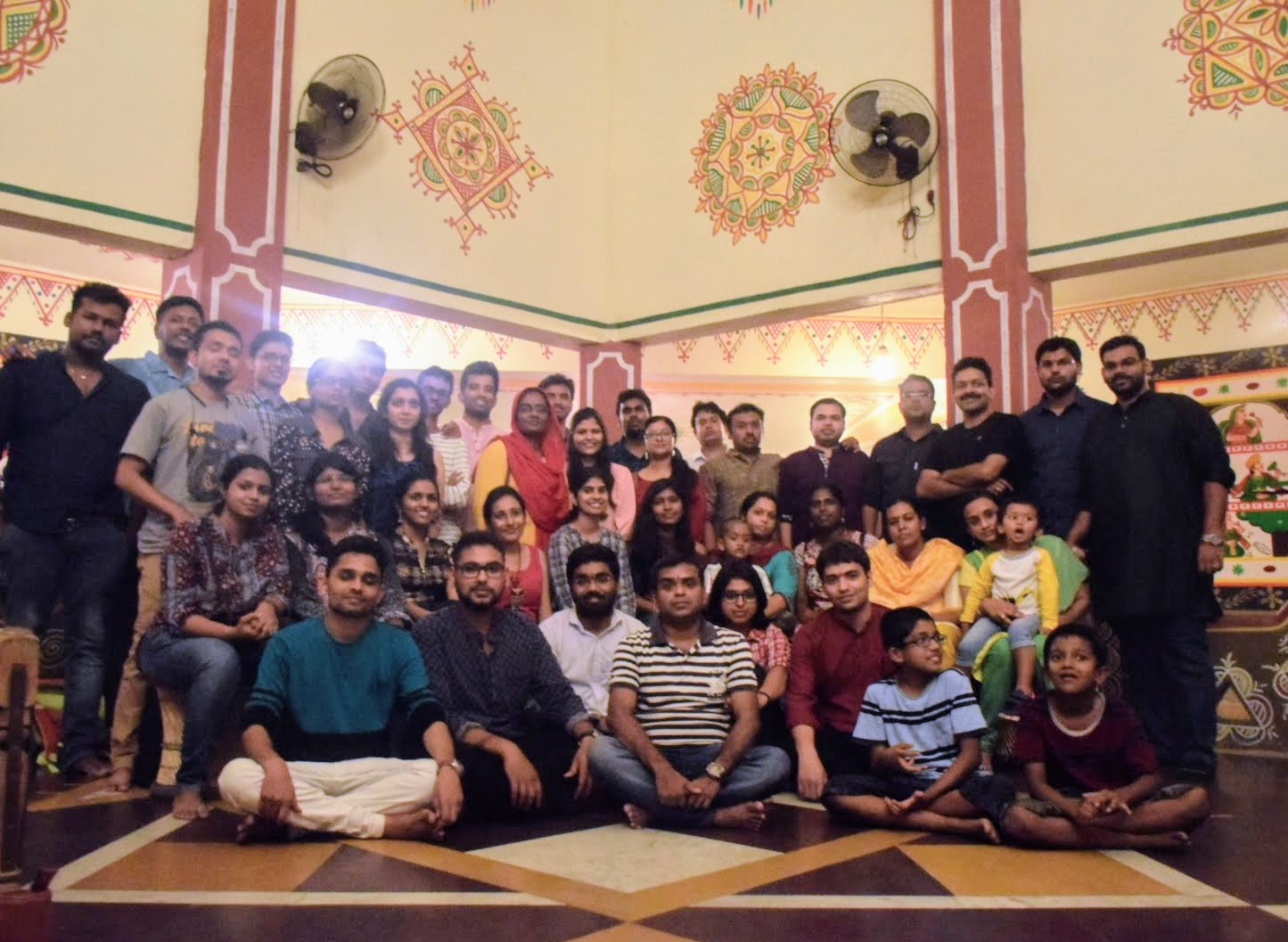 Why DoMS
"Luck is What Happens When Preparation Meets Opportunity"- Senaca, Roman Philospher, Circa 50 AD
What can be a high point in someone's life? - Cherishing a hard earned degree from one of India's most admired Universities? Landing a dream job in a McKinsey or a Google? Walking into classes daily along with 8000 of world's brightest brains? Learning from some of the best teachers in the country? At IIT Madras,you ..read more
Manohar, S., Rehman V. & Sivakumaran B. (2021), " Role of unfamiliarity and information on consumers' willingness to try new healthy foods", Food Quality and Preference, 87 (Jan).

Khatoon, Sajira., & Rehman, Varisha. (2021). Negative Emotions in Consumer Brand Relationship: A Review and Future Research Agenda. International Journal of Consumer Studies

Chandrasekar Kalpana & Rehman Varisha (2021).  Responsibility finds a way: A Typology and Framework Development Approach towards Public Sector Crisis Management.International Journal of Strategic Communication

Selvanayagam, Karthik  & Rehman Varisha (2021). Building "Pyramid of Oneness" - Delineating Differences among Human Brands, Celebrities and Person-Brands. Advances in Consumer Research

Prof. CB Rao - Strategic Management: Practice and Philosophy for India Inc (2021)
Ashwin J. Baliga, Vaibhav Chawla [2020], "Service Failure And Recovery In B2B Markets - A Morphological Analysis"  published in Journal Of Business Research
Abraham Cyril Issac, Rupashree Baral [2020], "Don't Play The Odds, Play The Man: Estimating The Driving    Potency Of Factors Engendering Knowledge Hiding Behavior In Stakeholders" published in European Business Review
Ashish Goel, L.  S.  Ganesh & Arshinder Kaur [2020], "Project Management For Social Good: A Conceptual Framework And Research Agenda For Socially Sustainable Construction Project Management" published in International Journal Of Managing Projects In Business
Ashish Goel, L.  S.  Ganesh & Arshinder Kaur [2020], "Social Sustainability Considerations In Construction Project Feasibility Study: A Stakeholder Salience Perspective" published in
Engineering Construction & Architectural Management
Ashish Goel, L.  S.  Ganesh & Arshinder Kaur [2020], "Benefits Formulation In Construction Projects : An Exploratory Study Through A Social Sustainability Perspective" published in IIM Kozhikode Society & Management Review
Vasanthi Suresh, Lata Dyaram [2020], "Towards A Confluence: Disability Inclusion And Organizational Change" published in Journal Of Indian Business Research
Vasanthi Suresh, Lata Dyaram [2020], "Workplace Disability Inclusion In India: Review And Directions" published in Management Research Review
Anu Mary Chacko , Vaibhav Chawla [2020], "Impact Of B2B Salesperson's Social Media Usage On Buyer Intelligence Collection - A Conceptual Framework" presented in National Conference In Sales Management (NCSM) 2020
Vasanthi Suresh, Lata Dyaram [2020], "The Impact Of Organizational Constraints On The Type Of Disability Targeted For Recruitment" presented in The 80th Annual Meeting Of The Academy Of Management
Veena Kannan, Saji K Mathew [2020],  "Identifying The Design Opportunities For Digital Platforms: A Topic Modeling Approach" presented in 33rd Bled E-Conference Enabling Technology For A Sustainable Society
Prof. CB Rao - Product Strategy and Corporate Success: Concepts and Cases from the Indian Automobile Industry (2019).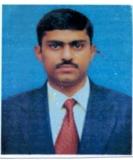 Doctoral scholar Ashish Goel, guided by Prof. L.S.Ganesh & Prof. Arshinder Kaur has been awarded the Institute Research Award (Jul-Nov 2019_20) in recognition of Quality and Quantity of Research Work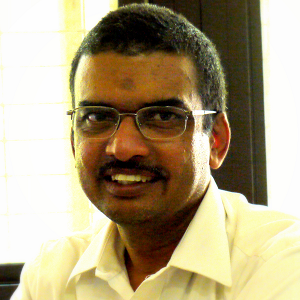 Citation of Prof. C. Rajendran's research among the top 0.3% in India Ref: https://journals.plos.org/plosbiology/article?id=10.1371/journal.pbio.3000918"