Life is savoury and the best only when you are fully engulfed in it and know how to take the ride. To make the ride even better, you should know where to start and where to end, the journey let to your efforts. If I were to say anything about this journey at DoMS, I would be full of smiles, introspection, satisfaction, reminiscence of a bevy of priceless moments, a lifetime worth of learning and of course, a bandwagon of friends, peers and pals.

On any normal day, the bustle at DoMS begins at 8 a.m. But for people like me, being at IIT, the day begins at 5 a.m. I would say that being morning birds at IIT is better than being nocturnal creatures Because the enchanted forest-like IIT-M campus wakes up to the natural beauty of mesmerizing sunrises and year round musical performance of songbirds. The different stadiums as well as the roads are filled with jogger and people walking around to get some vitamin D. A quick breakfast, I head off to the department where the lessons on different aspects of management follow. Classroom learning is just a part of the picture. Individual and group assignments, field work, research and much more are interwoven to fill the picture.

There's one place in the department which gradually becomes the "adda" for everyone: the mighty Systems Lab. It's the place where everyone gathers to work with their groups for assignments, to have fun with friends, to play around, to run marathons of movies overnight, to plan out events and what not. It is probably the air-conditioned hideout to escape the heat waves of Chennai in the long summers. Personally, I love the place 'coz I get to have a fun filled productive time with my friends as well as interact with the seniors who teach us a lot off the record.


Despite all the hustle and bustle and brain racking pressure of MBA, we always find time to enjoy and have parties. Every time there's a festival, we have our own special celebrations and get together for unlimited gaiety. Be that a traditional ritual for themed festive or completely wacky night outs where the famous DoMS 101 room becomes the dance floor for the crazy party lovers. We dance till our feet scream in pain, all through the night and still turn up for the 8 a.m. class the next day with aching backs! [That's a secret which we don't let our Profs know!!!]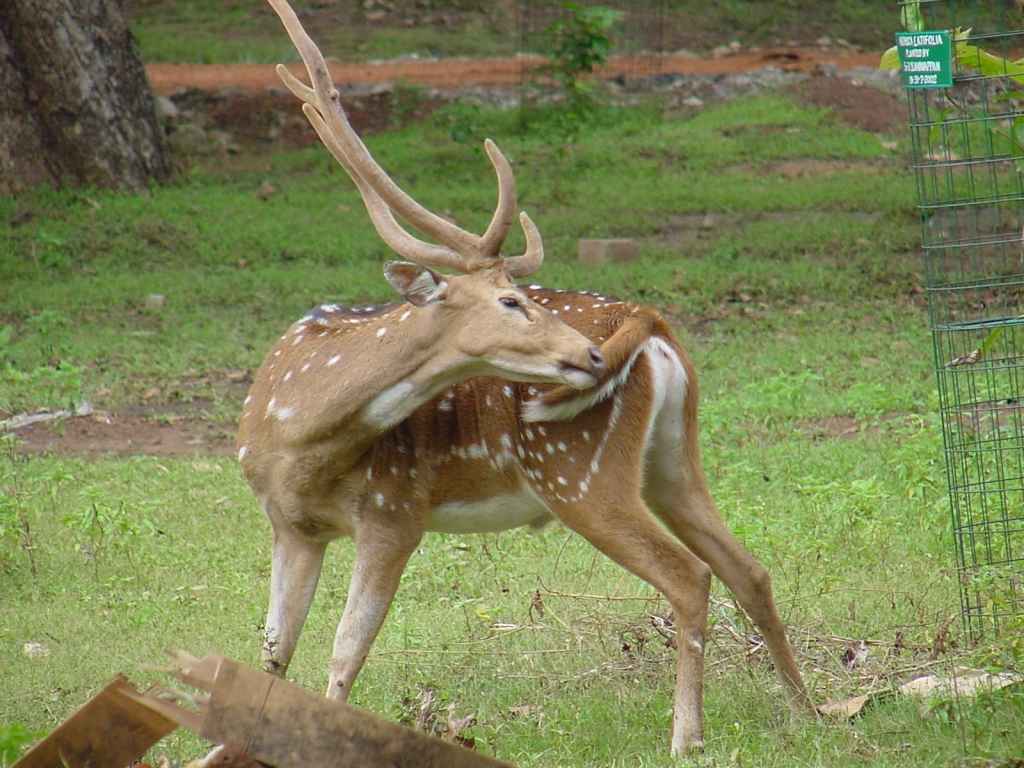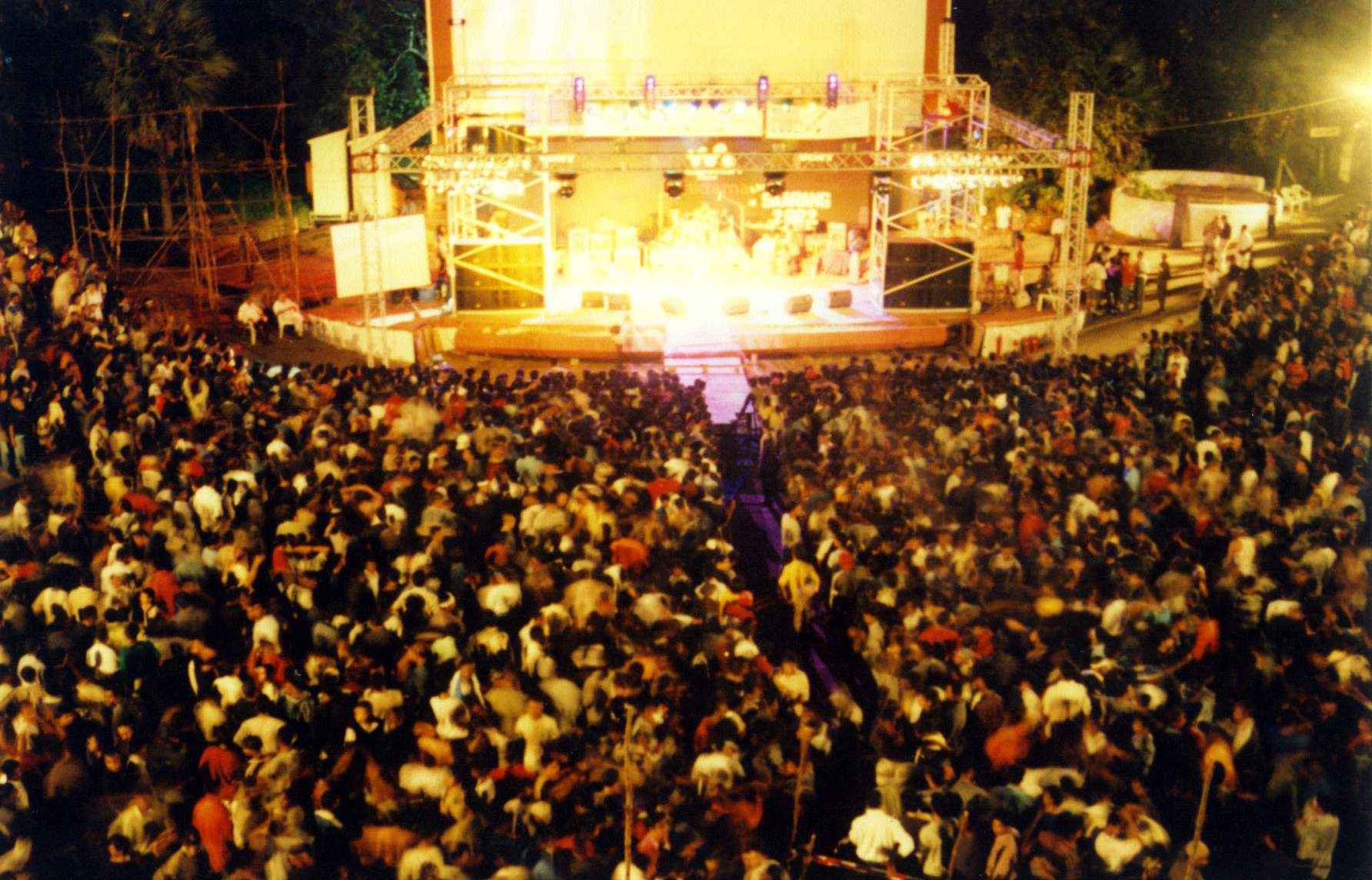 The vast greenery and roads of IIT M snaking through the forest are so full of deer, blackbucks, monkeys and sometimes jackals in the darkness of nights that you needn't go to a zoo to watch them. It's like the wild life is a part of our daily lives here. And the non-pollution rule of using cycles is the best part.

You get to have your healthy exercise as well as the means to sneak off the campus for second show movies, late night dinners and sunrise at the Besant Nagar sea beach.
Is that all? No, I guess. Last night I was into an analytics club session, learning the subject beyond the classroom limit when we started weighing out between having another such session or having a session by operations club. The clubs and committees keep you so busy, teach you and make you learn so much by practice that being part of them is like an added advantage.


It's hard to term the life here at DoMS with just one word or phrase. The days of studies, evenings of games, nights of acoustic shows at the lawns, the banter of all diversities of people, it is indeed a life of its own. I hear a different song everyday amidst all the busyness and business learning here. And I still get to play around and worry about my grades. Like I said, it is a brand new day and a different song here everyday...