Arts - Kalakriti
What do we do? We provide a platform which goes beyond academics and keeps the students engaged in creative activities amidst rigorous schedules. It encourages all students from both batches to experiment with creative work at home.


What do we aim for? Make recreational activities a part of life at DoMS. Support and promote art enthusiasts to grow and contribute to activities held at DoMS. We work on strengthening the importance of passionately following one's hobbies and trying new things.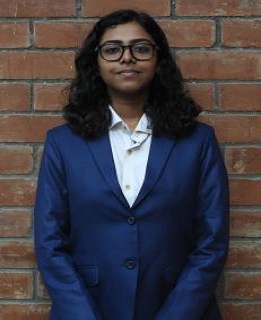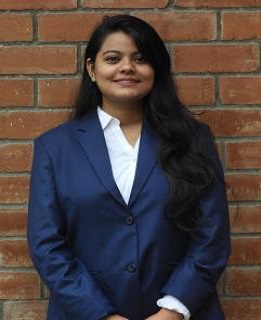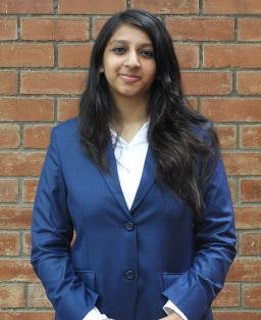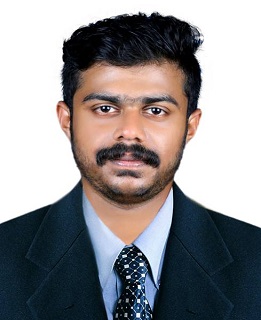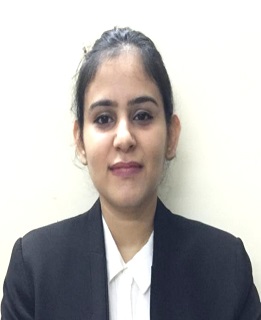 Analytics - Enigma
The daunting emergence of new trends all around in every sphere, brings an immense scope for this humongous amount of data. What with 'Going Digital' being the new talk of the town, the need to crunch down the rows and columns of boring data into a palatable story that allows you an immediate glimpse into the length and the breadth of any problem in the business world, is now bigger than ever. If we lend a curious eye to any corporate environment, each and every domain ultimately functions with the chief aim of optimizing its strategies based on the data available.

So, how exactly do we carve out a story from this inanimate data and infuse life to it? That's what enthusiasts at Enigma, the Analytics Club of DoMS IIT Madras are striving to find answers together. We bring to you a platform that functions on enthusiasm and zeal to learn more about the ever-dynamic sector of Analytics through this club. We believe in promoting opinions, developing stories from data, visualizing a future based on the inferences drawn and providing a healthy space to learn and grow.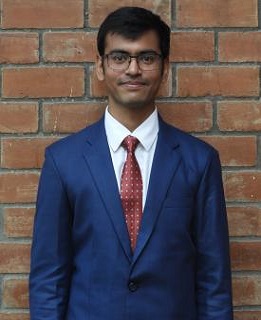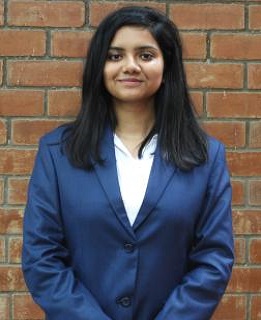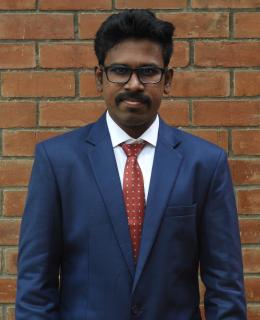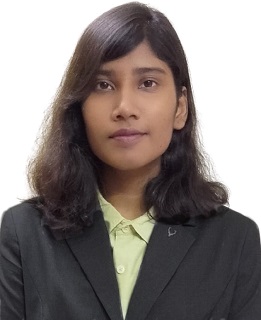 Debate - Rhetorica
What we do: We foster debating culture at DoMS by creating an inclusive environment where everyone can exchange opinions without inhibitions. Our purpose is to help students become critical thinkers, persuasive communicators, and astute debaters.


What we aim to do: We aspire to become a leading, student-run, B-school debate club in India, by regularly organizing discussions and debates, primarily on business and management-related subjects.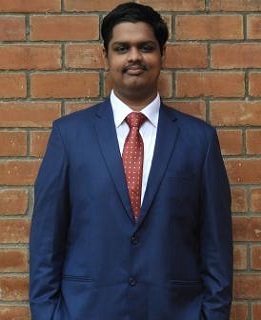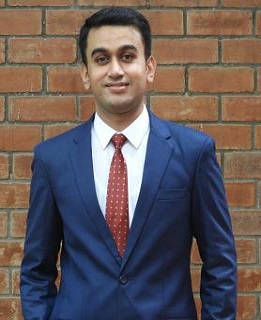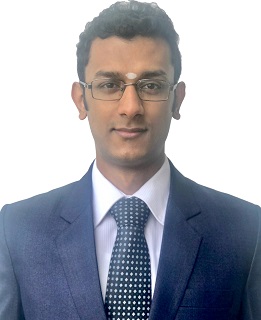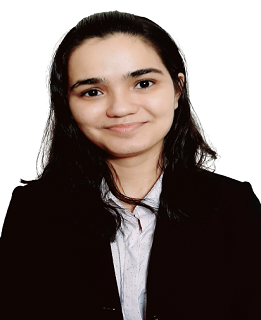 Economics - Arthonomics
What do we do? Provide an interactive platform to facilitate active discussion about Economics. We help provide a forum to learn about Economics in great depth and use that to understand the economic environment in the real world.

What do we aim to do? Make Economics Great Again (MEGA), through an engaging way of stimulating conversations on Economic theories, models, and their applications in a real-life scenario.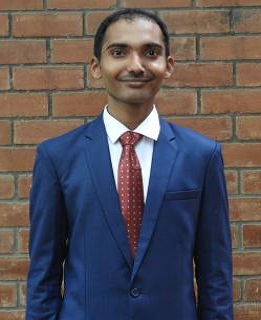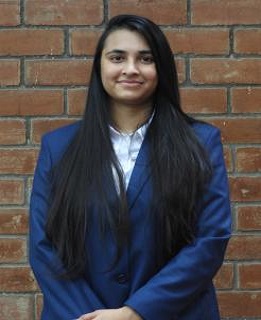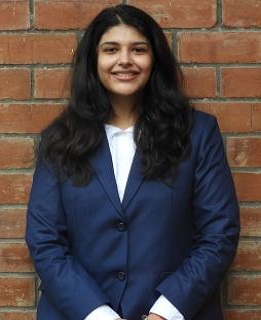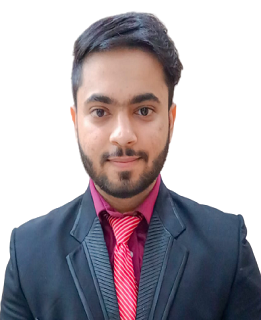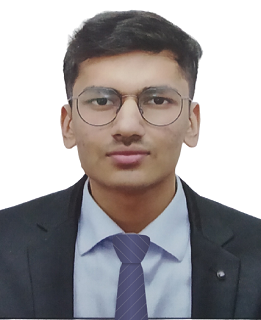 Finance - Fin-Addicts
The Finance club of DoMS IIT Madras. It works towards boosting interest in Finance on the campus and also helps indulge that interest through competitions, workshops and professional opportunities. It coordinates and organizes all finance related activities and serves as the single touch point for all finance related events and queries and provides a platform for increased interaction between the student body, industry and faculty.

If you love finance and are an avid follower then this site is the place to be. Important links, weekly business digests, economic digests, news that rocked the world - this is what is in store for you!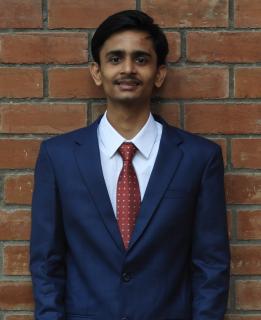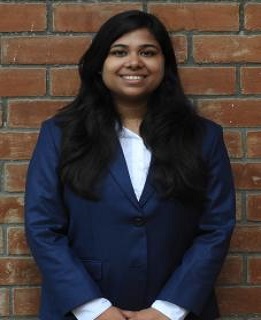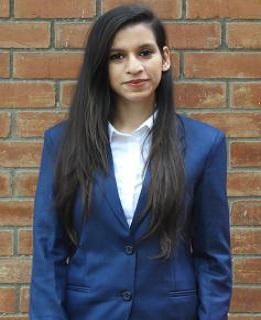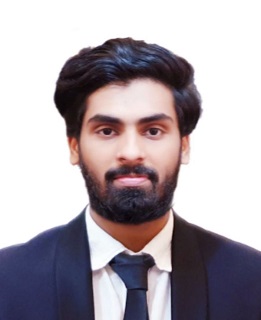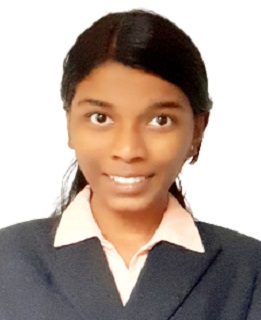 HR - FoHRum
FoHRum, the HR club of DoMS IIT Madras aims to provide a greater exposure to the students in the field of Human resources. We are a platform for all HR enthusiasts to come forward and exchange their ideas relating to the latest trends in HR.


The club mainly focuses on the below activities:
Organizing quizzes, talks and debates

Informing students about the opportunities(Webinar/ competitions) available to the students

Active discussion about developments in the field

Knowledge sharing with HR club of other colleges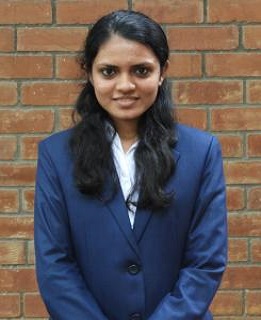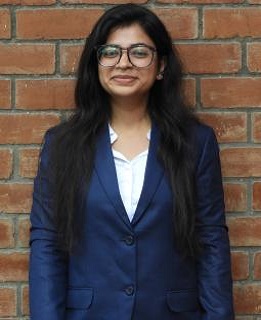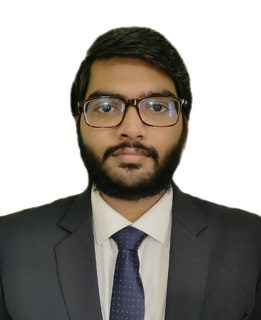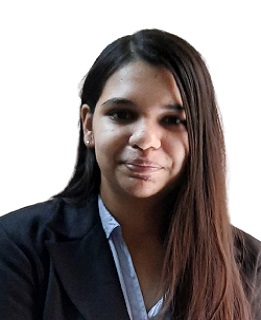 Marketing - Mercado
What do we do? We strive to provide a platform for active discussions to ignite the minds of the marketing enthusiasts and to keep them abreast with the latest buzz around the Marketing world for them to truly unleash in them the "Marketing extraordinaire". We also keep the students proactively engaged through various social media handles, games & activities. At its core, Mercado aims to aid student community in understanding the know-hows of Marketing concepts & jargons and to put them to practice


What do we aim to do? Mercado aims to explore new avenues to impart holistic and field-based knowledge through the many activities to abridge the gap between theoretical and practical knowledge in the ever- pulsating field of marketing.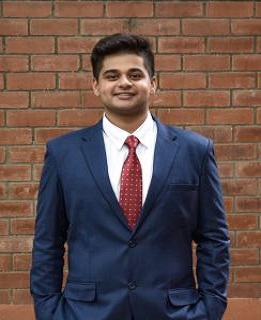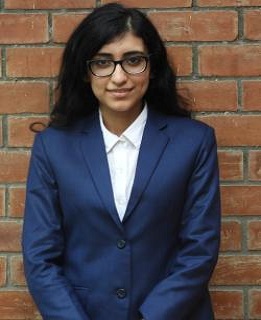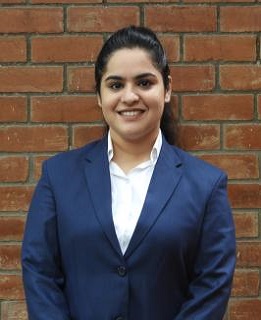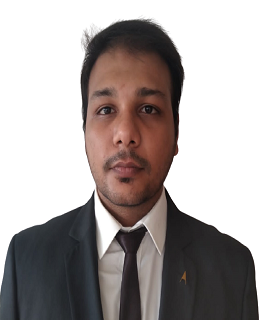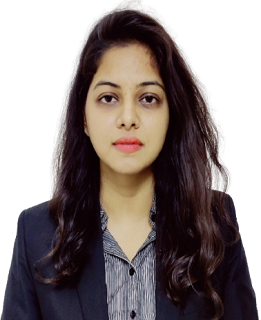 Operations - Opera House
The Operations club of DoMS, IITM focuses on bringing new insights in the domain of operations, outside the curriculum. Our main focus will be to learn about the changing circumstances and adaptability in the operations of various industries.


The club will mainly focus on,
    • Bringing awareness about the vastness that is operations
    • Application oriented concepts and reasons behind it
    • Newest industry update and its adaptability
    • Organizing talks, competitions, case studies, etc.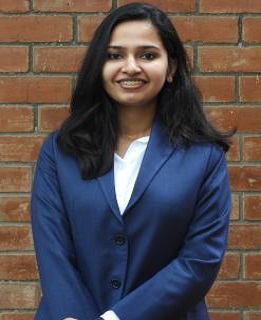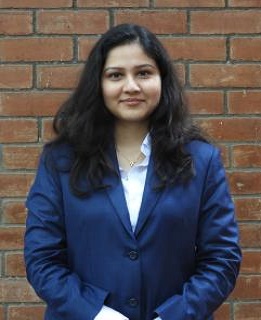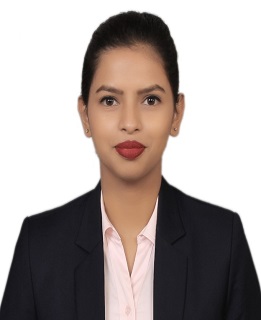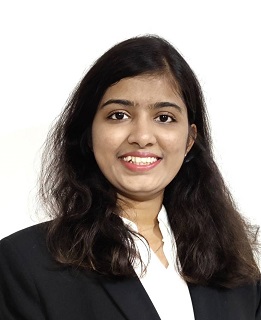 Quiz - DoMS QWGC
DoMS Quizzing and Word Games Club aims to foster quizzing and word games culture among the students of the department. It serves as a bridge between DoMS students and the Institute Quizzing and Word Games Clubs & Events. It encourages and facilitates participation in quizzes and word games, held at IITM or otherwise.

The club also conducts fundae sessions for people to get acquainted with different forms of quizzing and word games. It maintains an active community where people share and answer questions and word games. The club conducts intra-DoMS quizzes and posts questions via social media platforms.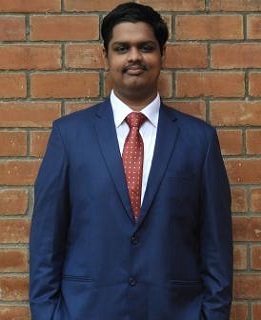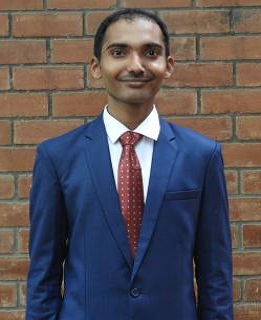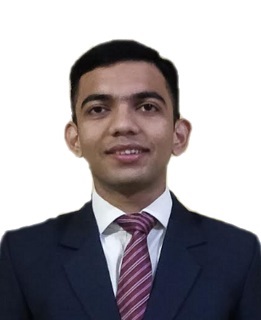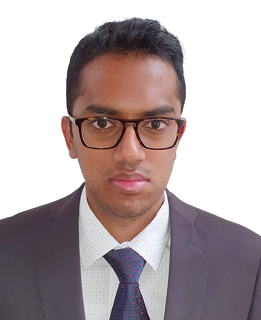 Writing - Writers' Bloc
Writers' Bloc is a platform for budding writers and voracious readers to brainstorm ideas, explore exciting fictional worlds, discover their elusive muse, engage in literary conversations and interact with a community that shares an affinity for the written word. We seek to provide a welcoming space for those who want to pen their thoughts to paper and engage with the DoMS junta through lyric, rhyme, and prose.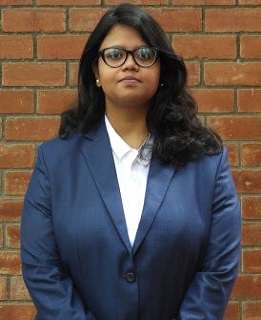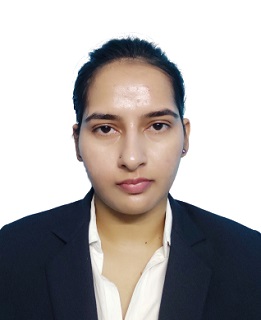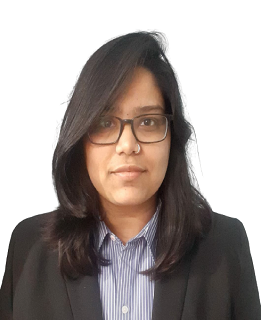 HR Club (Prabodhan)
Prabodhan provides a platform to bring together students interested in the field of Human Resources Management, help them develop interpersonal skills needed in the corporate and encourage them to meet professionals who work in the field of Human Resources Management.
Consulting Club (Cognora)
Cognora is a platform for students in pursuit of excellence in management consulting and strategic management while keeping themselves abreast with the technological trends in industry.
DoMS Operations Research Forum (DORF):
The DoMS Operations Research Forum (DORF) is an initiative by the research scholars of DoMS for the areas of Supply Chain, Operations Research, and Manufacturing Studies. This club provides a platform for scholars to review their research problems and contemporary issues in operations management.
Marketing Club (MarkIIT):
MarkIIT, the marketing club of DoMS IIT Madras, provides a platform to strengthen the marketing concept as well as promote innovative marketing thoughts and ideas through discussions of concepts, cases and quizzes.
DoMS Finance Research Club:
The Finance Research Club is a student-run club that seeks to help in the professional development of those researchers interested in finance careers, to foster the information sharing on finance topics to the entire DoMS community and to build the relationship between DoMS research community and Finance practitioners.